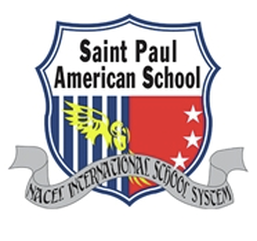 Saint Paul American School — Yantai
Yantai, China
Saint Paul American is a private school located in the beautiful coastal city of Yantai, China.
The school is a program affiliated to Beijing Normal University, which is one of the most prestigious schools in China and was founded in 1902. The campus features a soccer field, multiple basketball courts, a gymnasium, dormitories and a number of building for instruction.
The school follows an American curriculum and follows the AERO standards which are intended to promote proficiency in Mathematics, Science, Social Studies and English.
Saint Paul American School is part of Nacel International and has campuses around the world. We currently have schools in China, South Korea, The Philippines, Vietnam, Turkey, Poland, France and The United States.