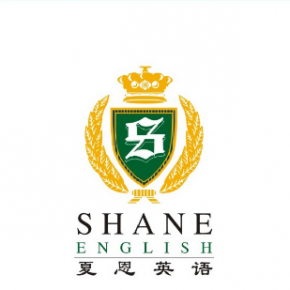 Shane English Peijia Education
Chengdu Sichuan, China
Shane English was established in 1977 and has now more than 400 schools in five countries (China, Japan, South Africa, Poland and the UK). Shane English Chengdu was founded in 2005.
Responsibilities primarily include teaching according to curriculum developed by the school and teaching for school promotion, participation of seminars/workshops and course preparation.
We provide professional training, teacher's books, course guides, flashcards and friendly and dynamic environment. Every class we teach has a Teaching Assistant. TAs mark homework and they can help with classroom management and in setting up activities. The majority of the kids are 3-12 years old.