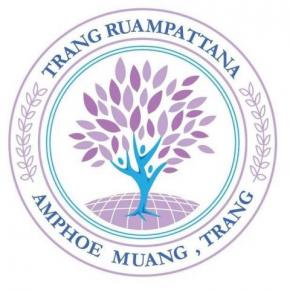 Trang Ruampattana School
Trang, Thailand
Trang Ruampattana School (TRP School)
TRP School seeks enthusiastic, motivated Kindergarten teachers to join our team!
A leading bilingual school located in Trang, Thailand teaching students from 3-12 years of age. We use International Standard Curriculum combined with Thailand's Core Curriculum to offer the best active learning experience for our students. Our school is spacious, well-resourced, and in a prime location. Our native English teachers will be assisted by one Thai teacher with qualifications and experience in Early Childhood education. We seek to promote a team working environment and respect our teachers as educational professionals.
Where is Trang?
Trang is a land of unsoiled beauty, kind and friendly people, delicious food, beautiful waterfalls, amazing islands and white beaches. It is located on Andaman Coast same as historical settlements as Krabi, Phang Nga and Phuket. It is still rich in culture, tradition and history that will give you unforgettable experience.