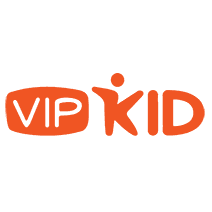 Teach at VIPKID
in China
China
Private school
Latest teaching jobs at VIPKID
in China
Stay tuned for new positions at VIPKID. In the meantime, check out our job board for more teaching jobs worldwide.
Stay tuned for new positions at VIPKID. In the meantime, check out our job board for more teaching jobs worldwide.
About VIPKID
Who We Are
VIPKid connects children in China with the world's best teachers for real-time one-to-one online English immersion learning. Simply said, we allow teachers to change kids' lives without uprooting their own. A global education company, our mission is to inspire and empower every child for the future. Founded in 2013 and formally launched in 2014 afer a year of pilotng and curriculum development, we have become China's market-leading educaton startup, with offices in both China and the US.
What Inspires Us
Our founders worked as both educators and administrators for decades prior to founding VIPKid. We've taken those experiences – as well as our passion for motvating and engaging young learners - with us to our work at VIPKid. We aim to provide a truly global educaton – and with teachers and students all over the world, we're able to deliver exactly that. Our technology enables personalized learning and a connection between teachers and students across the world.
Our Philosophy (and Philanthropy)
One of our core beliefs is that every teacher, student and employee who works with VIPKid has a need to learn (and keep learning). And since there's no one-size-fits-all for education, we're constantly exploring ways to spark curiosity and create more opportunites to grow. As such we base our curriculum on a progressive pedagogy but we also put our ideals into action. In additon to our 300,000 paying students we support 300 low-income rural schools in China through our Rural Education Prooect. This program provides free English classes to students, helping improve even more lives.
VIPKID images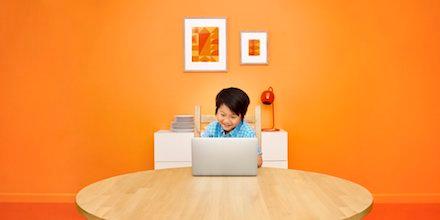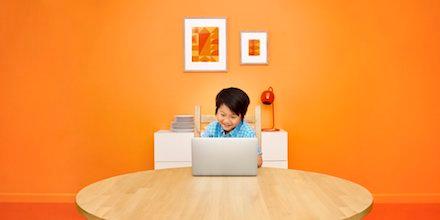 VIPKID contact information
Address: 23 Doufuchi Hutong, Dongcheng District, Beijing, 11, 10009, China
Phone: +86 400 005 666
China at a glance
Country information
Capital: Beijing, China
Language: Standard Mandarin
Population: 1,387,720,133
Currency: Renminbi (yuan) (¥)
Major Religion(s): Buddhism, Taoism
Climate: Varied: wet/dry seasons
Size : Land area - 3.7 million sq. miles (9.6 million sq. km)
Country quick facts
China shares borders with the following countries: Afghanistan, Bhutan, Myanmar, India, Kazakhstan, North Korea, Kyrgyzstan, Laos, Mongolia, Nepal, Pakistan, Russia, Tajikistan and Vietnam.
China has the second highest number of UNESCO world heritage sites - 50 in total to date.
Every five days, a new skyscraper is built in China. In fact, last year, a property developer in China built a 57-story skyscraper in just 19 days!
China has four megacities of over 10 million people, the highest number of any country in the world.
Only 7% of the Chinese population categorize themselves as religious, making China the least religious country in the world.
Pork is a huge staple of the Chinese diet - in fact, one out of every two pigs are located in China.
As China has a single time zone, people in parts of the country experience sunset at midnight during the summer and sunrise at 10 am in the winter.