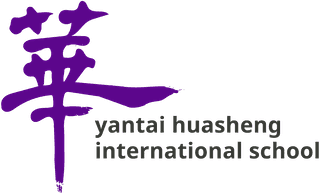 Teach at Yantai Huasheng International School
in China
China
K-12 School
Private school
Internationally accredited
Internationally accredited
Latest teaching jobs at Yantai Huasheng International School
in China
Featured Job
Divisional Principal
Yantai Huasheng International School
Yantai, China
License Required
Start in August 2024
Featured Job
Special Education Teacher
Yantai Huasheng International School
Yantai, China
License Required
Start in January 2024
Featured Job
HS English Teacher
Yantai Huasheng International School
Yantai, China
License Required
Start in January 2024
About Yantai Huasheng International School
A leading international school in Yantai.
A dynamic community of students, teachers, and parents committed to learning and growing – building a solid foundation today to impact the world tomorrow.
Our Purpose Statement
Yantai Huasheng International School is committed to providing transformative, holistic K12 education to develop globally-minded individuals who learn, love, and lead.
Our vision is to develop world-class servant leaders raised up in every vocation
History
The YHIS Campus opened in the Fall of 2016. The location of the campus is centrally located in Yantai, Kaifaqu district. Proximity to the airport and is only 2km from the beach. The school building is purpose-built specifically for an international school. It is roughly 20,000 square meters, and five stories tall. It has classrooms equipped with interactive learning experiences, two fully equipped science labs, and two fully equipped art rooms (including a pottery kiln). We also have two acoustically designed orchestra practice halls, eight acoustically engineered music practice rooms. The YHIS Campus offers up-to-date high quality, multimedia classroom systems and wireless access in all areas of campus. Moreover, the numerous working areas on campus will provide students with pleasant learning areas, outside of the classrooms. YHIS Campus has a library, with lounge, and reading areas for Kindergarten through High School. For indoor and outdoor sports, YHIS has access to a state-of-the-art gymnasium, track and field, soccer, basketball, play areas, and wide open outdoor study areas. Our campus has a 650 seats auditorium/theater, with full lighting, LED backdrop, sound system, and theater-like seats.
Yantai Huasheng International School images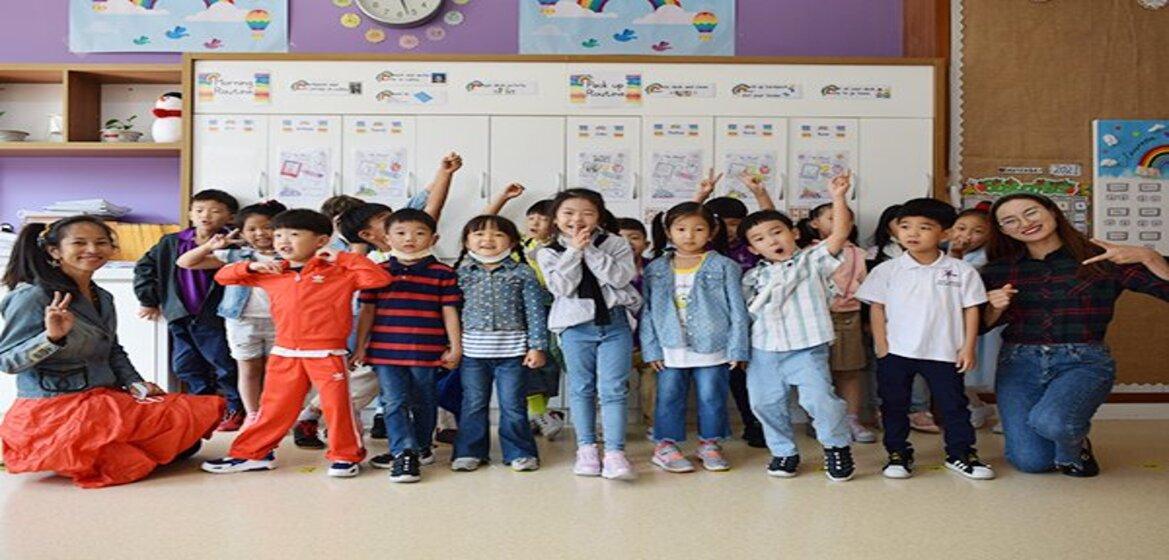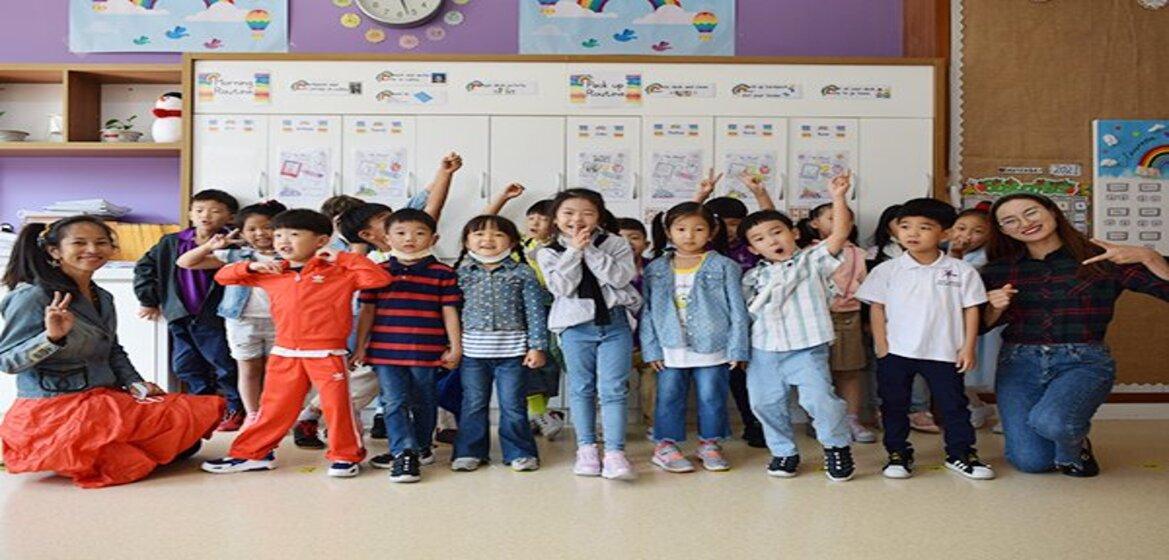 Yantai Huasheng International School contact information
Address: 100 Jinshajiang Lu, Development Area, Yantai, 37, 264000, China
Phone: +86 535-610-1166
China at a glance
Country information
Capital: Beijing, China
Language: Standard Mandarin
Population: 1,387,720,133
Currency: Renminbi (yuan) (¥)
Major Religion(s): Buddhism, Taoism
Climate: Varied: wet/dry seasons
Size : Land area - 3.7 million sq. miles (9.6 million sq. km)
Country quick facts
China shares borders with the following countries: Afghanistan, Bhutan, Myanmar, India, Kazakhstan, North Korea, Kyrgyzstan, Laos, Mongolia, Nepal, Pakistan, Russia, Tajikistan and Vietnam.
China has the second highest number of UNESCO world heritage sites - 50 in total to date.
Every five days, a new skyscraper is built in China. In fact, last year, a property developer in China built a 57-story skyscraper in just 19 days!
China has four megacities of over 10 million people, the highest number of any country in the world.
Only 7% of the Chinese population categorize themselves as religious, making China the least religious country in the world.
Pork is a huge staple of the Chinese diet - in fact, one out of every two pigs are located in China.
As China has a single time zone, people in parts of the country experience sunset at midnight during the summer and sunrise at 10 am in the winter.