Teach Away Reports 80% Increase In January Applications For Jobs Teaching Abroad
02.05.2014
Global demand for English-speaking professional teachers continues to grow, and rising applications for these positions shows there's no shortage of teachers eager to make the move to teach abroad.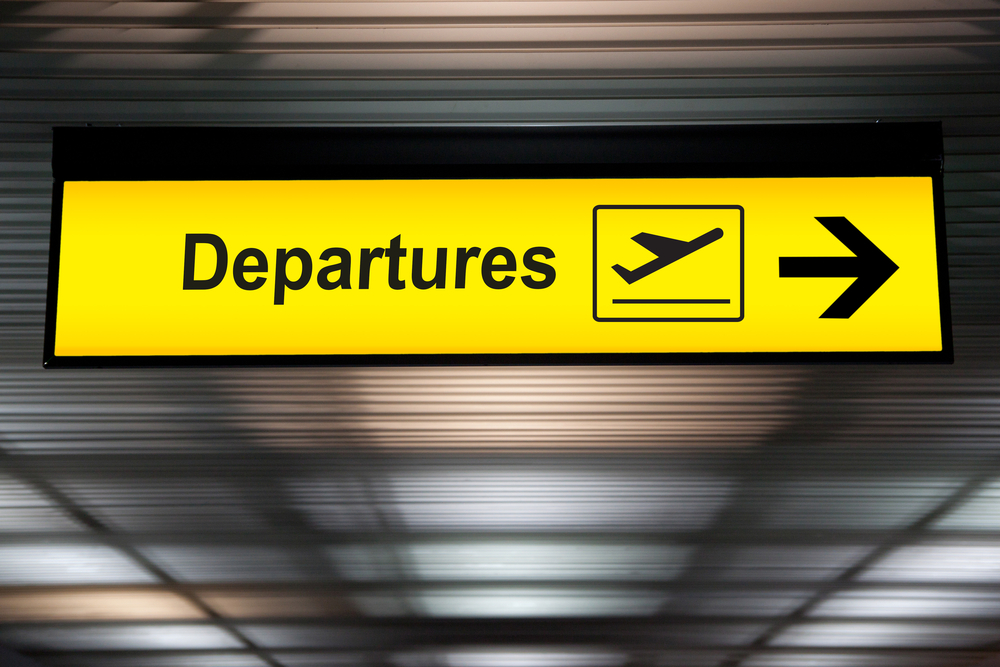 International teacher recruitment agency, Teach Away, has seen New Year and annual rises in job applications from professional teachers hoping to teach abroad.
The world's leading international teacher recruitment agency, Teach Away, saw a significant rise in applications last month from teachers eager to live and teach abroad.
Throughout January 2014, Teach Away processed over 7,000 applications from native-English teachers - more than an 80% increase from the number of candidates competing for teaching jobs overseas in January 2012.
These figures continue to reflect the developing trend of North American teachers pursuing positions abroad. Overall applications received per year by Teach Away were up by 40% in 2013. Applications from Americans rose by 35% and Canadian applications were also up by over a third last year.
It is thought that the main reason behind rising applications is that teachers are finding it increasingly difficult to land teaching jobs at home. Growing numbers of American and Canadian teachers are attracted to regions such as the Middle East and Asia by initiatives offering generous employment packages, including competitive tax-free salaries, private healthcare and family accommodation, coupled with the promise of working in an innovative classroom environment.
Newly qualified teachers are finding the job market especially tough, which may explain why the number of applicants under age 25 has more than doubled since 2012. In comparison, many schools overseas welcome applicants with little or no teaching experience, while providing high levels of support.
Teach Away works with government education initiatives around the world, placing top professional teachers and ESL instructors in paid positions in public and private schools in locations. Co-CEO David Frey said: 'Global demand for English-speaking professional teachers continues to grow, and rising applications for these positions shows there is no shortage of teachers eager to make the move to a classroom abroad.'
Applications for teaching positions in 2014 are still open. Interview sessions for roles in Abu Dhabi will take place across the USA, Canada, UK, Ireland, Australia, New Zealand and South Africa throughout February and March 2014, where over 250 Abu Dhabi education institutions are hoping to recruit hundreds of teachers specializing in both academic and vocational subjects.
Frey said: 'Teach Away has placed thousands of qualified teachers in the Middle East since 2003, a large percentage of which choose to extend their initial contracts and continue to live and work in the region long-term. Teach Away expects the need for teachers in this region only to continue to rise in the coming years.'
For more information on teaching abroad, available vacancies and the application process, please visit the Teach Away website.
About Teach Away
Teach Away is the worldwide leader in international teacher recruitment. With the widest variety of international teaching jobs, Teach Away's international offices match educators with the best jobs teaching abroad in over 50 countries.
Teach Away has a diverse selection of teaching opportunities, from ESL jobs, to classroom teaching jobs abroad, to principal and administrative positions. Teach Away's partner institutions include major educational boards, Ministries of Education, leading international and private schools, ESL institutes, and vocational schools. Thousands of teachers and administrators work with Teach Away every year to find teaching jobs overseas.
Media Contact
For media enquiries, further statistics, as well as interview and case study requests, please do get in touch:
Lauren Merryweather
Teach Away
T: +1 416.628.4817
lauren(at)teachaway(dot)com