Options for teaching English in the Czech Republic
Most of the English teaching jobs in the Czech Republic come from public and private schools.
Salary and benefits when teaching English in the Czech Republic
Teacher salaries in the Czech Republic can be paid on a salaried or per-hour basis. An average salary in a foreign language school ranges from about 18,000 – 24,000 Kc (about USD 1,000 – 1,300), whereas an average rate for a 45-minute lesson is around 200 Kc (about USD12). Keep in mind, of course, that the cost of living in the Czech Republic is less than the cost of living in many western European countries or the US.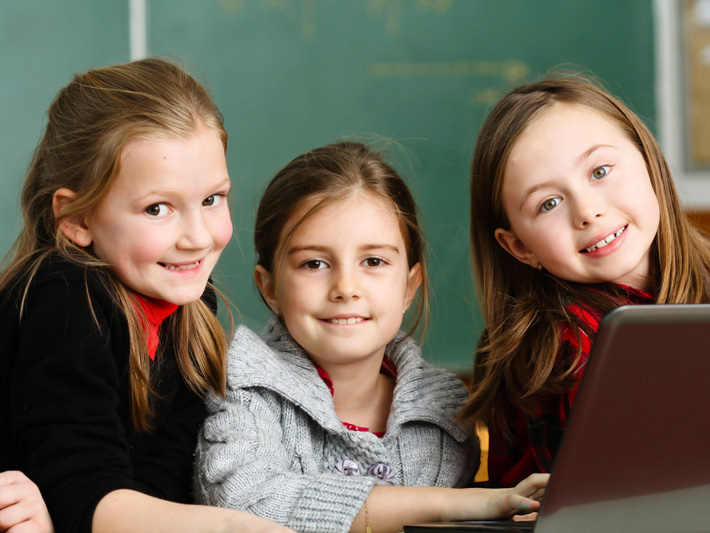 Teach English in the Czech Republic – Hiring
Most school positions begin in September, although ESL teachers are hired throughout the year. Be sure to check back often for new positions that might open up to teach English in the Czech Republic.
Qualifications needed to teach English in the Czech Republic
Having a TEFL certification is important for teachers seeking to join the competitive ESL market in the Czech Republic. Qualified candidates possess both a Bachelor's degree and a TEFL certificate. Students have high expectations of their teachers, and the material covered in a TEFL course prepares teachers to lead structured classes and teach specifics in English grammar.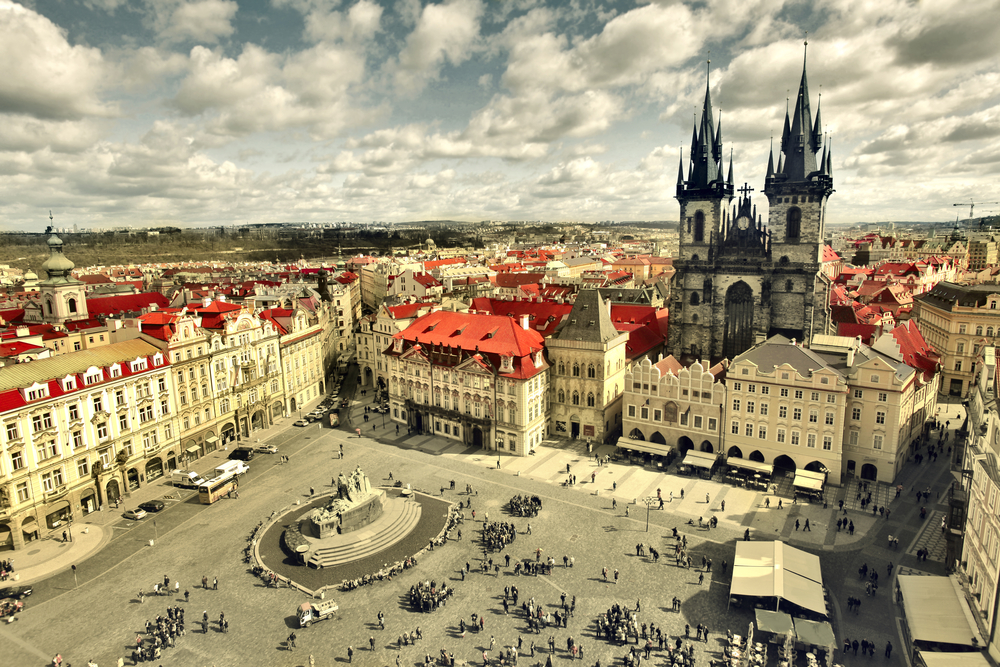 Visas for teachers in the Czech Republic
The Czech Republic's visa structure includes both short-term and long-term visas. Teach Away placement coordinators guide successful applicants through the visa application process. In order to enter the country, teachers must show proof of an employment offer, accommodation, health care, and sufficient funding. Processing time can be quite lengthy, so it is imperative to start the process as quickly as possible.
Living in the Czech Republic
Though the current republic has only existed since 1993, the modern Czech Republic holds the history of Bohemia and Moravia. With its lovely baroque architecture, world-famous breweries, and picturesque countryside, the Czech Republic enchants its visitors and new residents.
Cost of living in the Czech Republic
The cost of living in the Czech Republic is less expensive than many of its European neighbors. Though Prague, the capital, is the most expensive city, it is fairly inexpensive when compared to other European capitals.
Housing for teachers in the Czech Republic
Many schools offer accommodation or provide assistance in the search for housing. If accommodation is provided, teachers usually live in an apartment shared with other expat coworkers. Though rent in Prague can be expensive, teachers living outside the city should be able to find an apartment for a reasonable rent. Apartments are generally simple but comfortable. Don't be afraid to try to negotiate on rental prices.
Things for teachers to do in the Czech Republic
The Czech Republic is a beer-lover's paradise, and beer halls abound. Czech beer is strong and hoppy, and it goes well with the dishes that often accompany it: pork-based sausages, dumplings, and cheese. Once you've had your fill, though, the country offers no end of charm. Spend time exploring the nation's cathedrals and castles.
Czechs may come off as reserved by some standards, but they treat visitors politely and form close friendships. If invited to a Czech home, it's customary to remove your shoes.
Traveling in the Czech Republic
The cultural hub of Prague offers fairytale-like buildings, lively beer halls, and stylish cafes, while the stunning Czech countryside provides an easy escape. Bicycle tours are popular and offer a unique way to see parts of the country. The countryside is full of clearly marked paths and small lanes for cyclists. Travel in the Czech Republic is relatively inexpensive compared to many other European countries.
The city of Prague has excellent public transportation, and the country as a whole boasts an extensive rail system.
OISE TEFL Certification for Private School Teachers
Many private schools in Czech Republic require applicants to possess an OISE TEFL certificate. The University of Toronto's
OISE TEFL Online Certificate
can help you become a leading candidate for some of the top Czech Republic private school positions.
Teach in the Czech Republic
Register for a teacher account to apply for teaching jobs in the Czech Republic
Czech Republic at a glance
Country information
Capital: Prague
Language: Czech
Population: 10.5 million
Government: Parliamentary Republic
Size: 78,866 square kilometers
Quick facts
There are over 2,000 castles and castle ruins in the Czech Republic.
Czechs consume more beer per capita than any other nationality in the world.
The former Czechoslovakia officially became two nations on 1 January 1993, in what is known as the Velvet Divorce.
Famous Czechs include Modernist writer Franz Kafka and composer Antonin Dvorak.