Teach Away is proud to collaborate with Esol Education, a leading educational organization, as a recruitment partner. We will be placing teachers in teaching jobs at their schools across Abu Dhabi, Dubai, and Cairo in 2016.
About Esol Education
Founded in 1976, Esol Education is a leading educational organization that specializes in the establishment and management of high quality international schools in the Middle East and the Mediterranean. Esol Education currently operates nine international schools in Dubai, Abu Dhabi, Egypt, Cyprus and Lebanon. With a view towards preparing students to meet the call of the 21st century, Esol Education schools aim to develop well-rounded global citizens, who are socially responsible lifelong learners.

Employee benefits with Esol Education schools
Esol Education offers rewarding teaching jobs in the Middle East and the Mediterranean for certified and experienced teachers. Teachers are offered a competitive salary and benefits package, as well as a supportive work environment with first-rate facilities and resources.
Esol Education salary and benefits
Start dates
August 2016
Student level
Primary; Secondary
Salary
Egypt: $2,600 USD/month
Dubai: $3,200 USD/month
Abu Dhabi: $2,800 USD/month
Airfare
1 round-trip flight per year/cash equivalent if teachers don't elect to go home for the summer. Full/partial flight cover for 2 dependents under age of 18 years.
Accommodation
Subsidization offered and varied from country to country: Some locations provide furnished housing for first year with the option of taking a housing allowance in subsequent years. In other locations, housing allowances are offered from year one.
Vacation
All national holidays and vacation days
Health insurance
Provided for teacher and full/partial health insurance provided for 2 dependents under age of 18 years.
Relocation allowance
Settling in allowance provided
Education allowance
Tuition support for up to 2 dependents under the age of 18 years.
Transportation
Transport to and from school provided for teacher and dependents attending the school from provided accommodation.
Visa
Visa support provided.
Esol Education Teacher requirements
Teachers interested in positions at an Esol Education school should have the following qualifications and experience:
Bachelor's degree (Master's degree is an asset)
Active teaching license
Minimum of 3 years of experience teaching the relevant subject and grade level
Native English speaker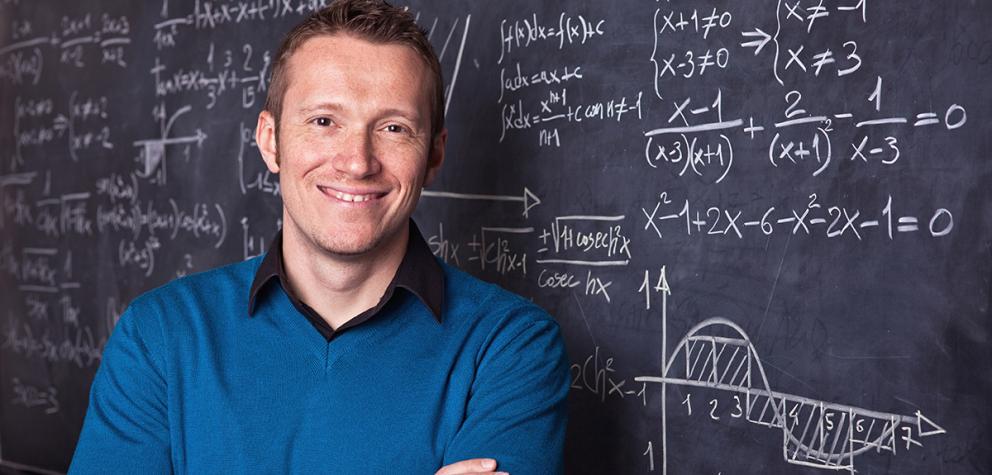 In-person interviews
Please note that attendance to an interview session is by invitation only. Candidates are asked not to purchase flights to any of the interview locations until they have been officially invited by Teach Away representatives. Please also note that all dates are subject to change.
| City | Date |
| --- | --- |
| Los Angeles | December 19th and 20th |
| New York | January 30th and 31st |
| Atlanta | February 13th and 14th |
Current availabilities
EGYPT

UAE

Hong Kong

Kindergarten teachers

Counselors

Elementary P.E. Teachers

Middle School & High School Teachers

- English

- Drama

- Art

- Science

- Math

Middle School & High School Teachers
Testimonials
Three teachers tell us about their experience teaching at two Esol Education schools: one in Egypt and two in Dubai.