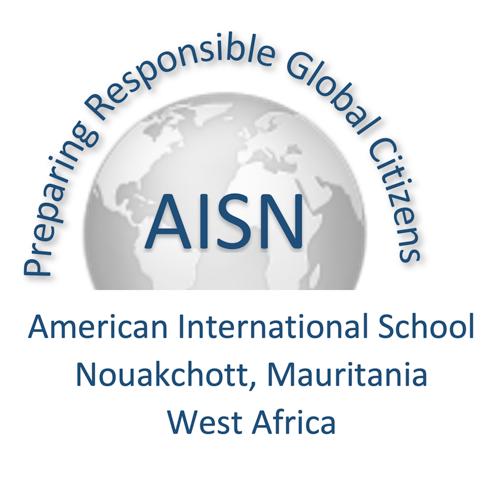 Featured Job
Dean of Academics
Airfare to China and return flight covered by School
Director/Principal, Licensed Teacher, College/University Faculty
Bachelor
5 years of teaching experience
Education preferred

Teaching Credential/License
Must be able to obtain a background check
Must be able to satisfy China working visa requirements
Experience working internationally a plus
Salary: Monthly, competitive salary based on your credentials and experience
Accommodation: Free housing
Accommodation Details: Western-style apartment within walking distance to your school
Airfare Reimbursement: Airfare to China and return flight covered by School
Airport Pickup: Yes
Support Staff: Fully bilingual support staff available to help process your visa, settle you into your apartment, translate legal documents, and much more. We provide western comforts and support to make the transition easier for you
Health Insurance Provided: Yes
Additional Benefits: Paid Vacation
Professional Development: Ongoing professional development provided, including annual teacher in-service, and frequent professional development opportunities. Teachers enjoy career advancement opportunities
Bonus: Teacher referral bonus offered to all KLIS teachers
Holidays: Local national holidays and some US holidays
KLISCB is committed to creating, sustaining, and growing visionary educational programming that meets the goals of globally-minded PreK-adult learners, the faculty and administration who serve them, and the organizations and corporations who go on to employ them, worldwide. KL International School of Chongqing Bashu was established in 2015. It is a non-profit school serving students in grades PreK-9. Open to students of expatriate families living and working in southwestern China, KLISCB offers an American-style curriculum taught by an accomplished American and international faculty.
The Dean of Academics is a challenging and rewarding position, who works directly with the Principal at KLIS to ensure the quality of education. Our teachers are provided a US curriculum as a guide and framework for the academic year, and design daily lesson plans and manage the classroom as they would in a typical US classroom. Students take their coursework in English and classes are led by international teachers.
Responsibilities:
Assists with data organization from all assessments and diagnostic instruments and develop strategies for intervening with students who are experiencing difficulties.
Engages staff in intensive data analysis and results planning.
Works collaboratively with other educators to integrate educational initiatives and resources.
Assists in program implementation and curriculum development.
Assists schools in determining effective methods for the integration of curriculum standards, instructional strategies, and the developmental use of authentic assessment.
Models a variety of instructional strategies.
Assists in identifying professional development plans
KL International School is a private ,co-educational,not-for-profit international school whose mission is to prepare creative,collaborative,and curious students who will thrive as educated global citizens,self-sustanining learners and ethical leaders.
The KL International School was founded in 2015 as the second licensed PreK – Year 13 international school for expatriates in Chongqing, China. KLIS is the only private, co-educational, not-for-profit international school in Chongqing and our mission is to prepare creative, collaborative and curious students who will thrive as educated global citizens, self-sustaining learners and ethical leaders. KLIS believes in being a "Responsive School for a Changing World".
Our values are:
Responsiveness: We are responsive to each student's individual needs, embrace and listen to the voices of our diverse community, and prepare our school community for the changing world.
Community: We treat our community as family. We cherish, respect and welcome the diverse culture, individual backgrounds, stories and beliefs that each family contributes to our school.
Students First: We place students at the core of our school. We believe in the student and take great care to listen to, understand and love each child.
Creativity and Curiosity: We embrace curious minds and challenge our students to use their imagination in learning.
Also known as remote teachers, distance teachers or virtual teachers, online teachers and online instructors are trained to teach students online. Online teaching jobs can range from blended courses that offer a combination of in-person and online instruction, to fully online learning. Online teaching offers job opportunities for a wide range of educators, from elementary school teachers to college professors. Online teaching jobs can be either full-time or part-time. If you're a qualified teacher with experience in a classroom setting, then online teaching could be your next big career move.