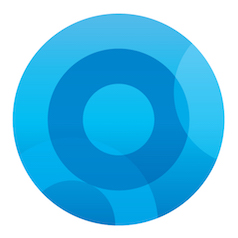 Featured Job
Elementary/Middle School Librarian
Esol Education/American School of Bahrain
Bachelor
3 years of teaching experience

Teaching Credential/License
The remuneration package at American School of Bahrain for overseas hired teachers is comprehensive and attractive. It enables teachers to enjoy a comfortable lifestyle as well as offering ample opportunities to travel and save.
Exact details of individual packages for teachers will be discussed at the interview stage.
Seeking an Elementary/Middle School Librarian
Located in Wadi Al Buhayr, Esol Education's new American School of Bahrain (ASB) is a premium K-12 American international preparatory school offering the US curriculum with an option of the International Baccalaureate (IB) Diploma in Grades 11 and 12.
With a brand new purpose-built 60,000 sq.m. campus, ASB follows Esol Education's 40-year tradition of establishing exceptional schools worldwide, with certified, professional and caring educators, experienced leadership and world class facilities.
Also known as remote teachers, distance teachers or virtual teachers, online teachers and online instructors are trained to teach students online. Online teaching jobs can range from blended courses that offer a combination of in-person and online instruction, to fully online learning. Online teaching offers job opportunities for a wide range of educators, from elementary school teachers to college professors. Online teaching jobs can be either full-time or part-time. If you're a qualified teacher with experience in a classroom setting, then online teaching could be your next big career move.