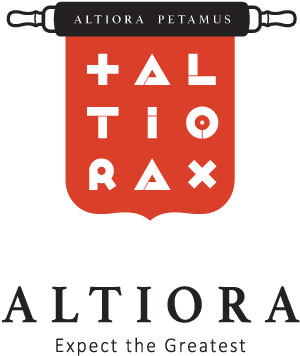 Featured Job
English Teacher
Altiora Education Institute
Various Cities in South Korea, South Korea
Partially furnished apartment provided or housing allowance
Early Childhood, Elementary
Experience with young children (students are from ages 5-13)
High energy and a kind presence required
Must hold a passport from one of the following countries: USA, UK, Canada, and Australia.
Ongoing training and professional development support
Bonus: severance bonus upon completion of one year contract
School-sponsored work visa
We are looking for high-energy, positive, popular, genuinely happy teachers. Teachers who the students are always delighted to see and enjoy what they do with passion about teaching. The position is high energy, and the atmosphere is warm, with teachers usually having a celebrity-like status on each campus.
Our motto is "Altiora Petamus", which means "Let us seek higher things". At Altiora, our mission is centered on helping students in this generation become leaders. Our curriculum is based on STEAM education that is fun and innovative to help young learners learn English as native English speakers.
 "Providing education in all areas and subjects"
To be good at English learning, language comprehension must be developed, and language comprehension is closely linked to non-recognition and cognitive ability.  In particular, experience shows that education for all subjects is more effective than education that specializes in certain areas. ALTIORA was born to create a new type of educational institution that can build the foundation for core competency.  We believe that education should change more deeply than the world changes.
-Chang-Wook Choi, President of ALTIORA
ALTIORA provides an ESL-focused education for young learners in Kindergarten (ages 3-7), following the STEAM education program. The lessons cover topics such as reading, writing, speaking, listening, grammar, and physical education.