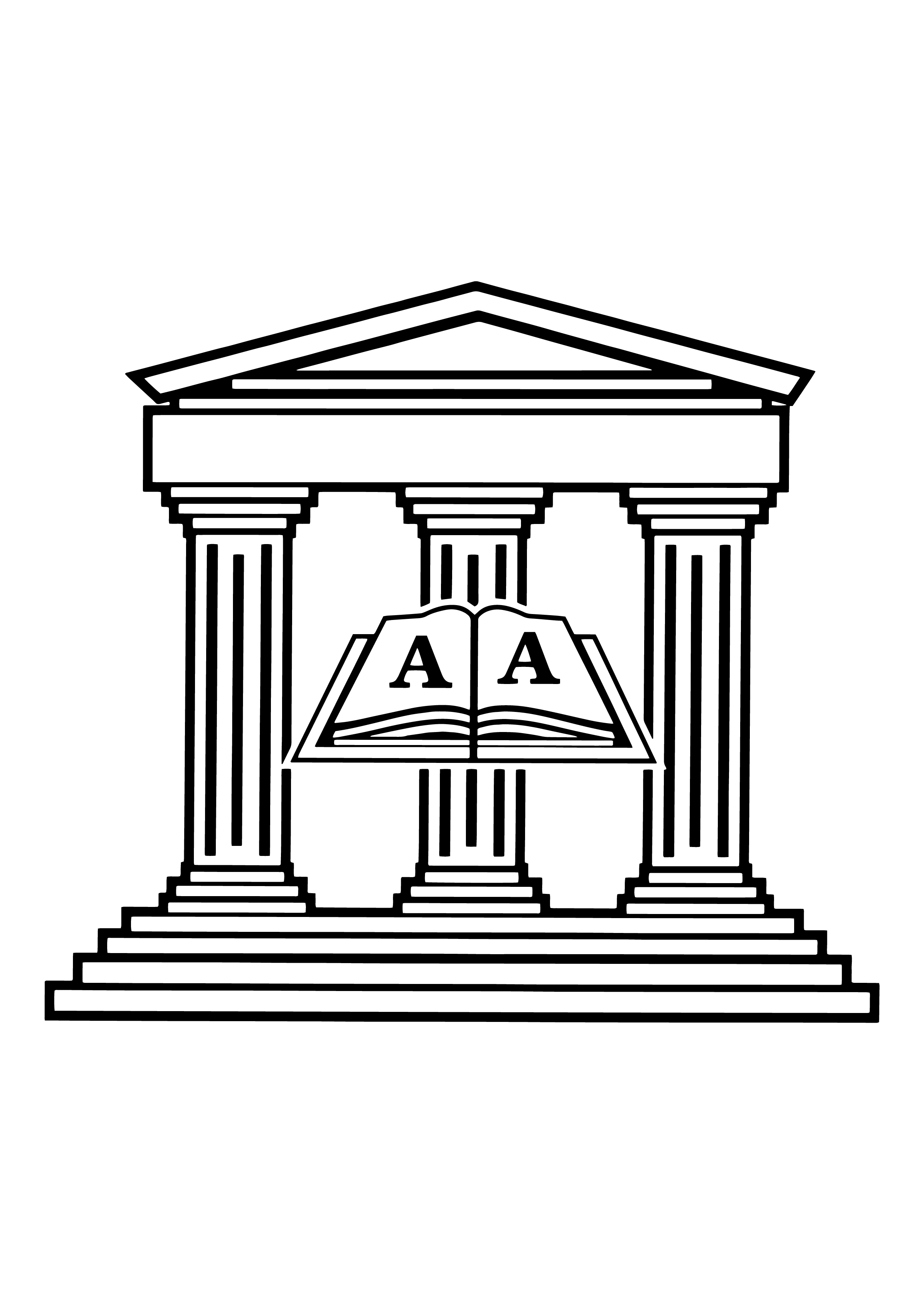 Featured Job
English Teacher
School can provide accomodation
School arranges work permit
School can provide accomodation
We are looking for versatile, communicative, and committed English teachers who are going to teach students in the following categories:
Adults who may need business English, or conversational English
Teenagers who are preparing for Cambridge exams (mainly PET and FCE)
Kids of different ages and levels
The school offers a very nice atmosphere to work in, along with a picturesque setting in the towns of Escaldes and La Massana. The classes are either individual or made up of small groups (up to 4 students). Most of our students are eager to learn, and value very much having a native English speaker as their teacher.