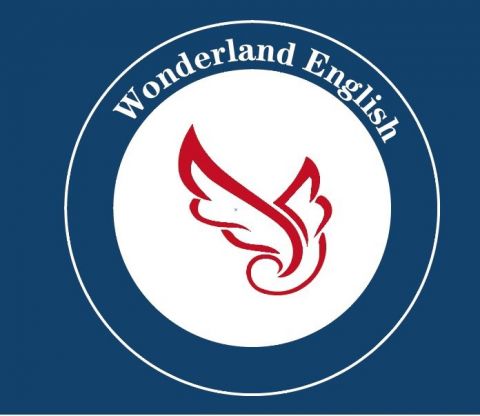 Featured Job
English Teacher
Free single fully furnished apartment provided
Early Childhood, Elementary, Middle School, All Levels
District/Regional Level Administrator, Licensed Teacher, College/University Faculty, University Graduate, ESL Instructor, Office/Administration Staff, Librarian
Bachelor

Teaching Credential/License

TESL/TEFL Certificate
Native English speaker
TEFL/TESOL certificatebor other teaching qualification (or willing to obtain one)
Notarised and clean criminal background check, valid within 6 months
A desire to work hard and play hard!
17000-23000 Yuan ($2400-$3400) per month after tax with free apartment provided
Paid holidays – 15 days plus 12 days Chinese national holidays
Free housing provided and fully furnished, ready upon arrival
Airport/train station pick-up and help settling in
Orientation and onboarding
Flight allowance covered
Additional Annual resign bonus
Paid Z-visa, residence permit and sponsored foreign experts teaching license
Initial onboarding and training
Paid medical check and health insurance
Free Weekly Chinese lessons
Help settling in and solving everyday problems from shopping to doctors visit
Flexible and caring management coupled with continuous teacher training and development
Fantastic career development opportunities
Do you want to broaden your view about the future? If your answer is yes, we are on the same boat. Wonderland English school offers fabulous ESL teaching careers and all the support you would expect.
At Wonderland English school, we teach a maximum of 15-20 hours a week, covering 10 classes with our students ranging from 3-15 years old. Each class is 1 hour with younger students coming twice a week and our older students once a week. Our class sizes are small, meaning we really get to know our students and they have the time and attention needed to reach their potential. Outside the classroom, we track our students' development and learning needs. We keep in close contact with parents, keeping them up to date on their child's progress and offering advice on the best course of action to improve further.
Responsibilities
Teach smaller classes in a school equipped with the latest technology
Give lessons to the highest standards of English language teaching
Develop and use suitable supplementary materials as necessary
Attend and participate in workshops in teacher development offered by the centre
Usually, we work long hours Saturday and Sunday, with shorter days and more flexible working hours during weekdays
 Wonderland English School founded and established in Hunan Province China in 2014. Wonderland English believes English is used for communicative purposes and is to be used by the learners for better job opportunities inside and outside China. Wonderland English aims to build and develop the personality of the learners, to uplift their sense of self-value, to improve their living conditions and thus uplift their living quality. The mission of Wonderland English is to provide advanced international English education to Chinese students and help them become world class talents in the future. 
With over 5 years development, the unique teaching ideology and teaching pattern, Wonderland English has attracted talented foreign teachers from more than 10 countries worldwide to come and work here. Wonderland English has witnessed the whole learning process of numerous students from 'Dumb English' to 'Free Conversation'. Thousands of students come from all over the country to learn English in Wonderland English with the purpose of getting a better score in examinations, studying abroad, immigration or employment after taking the 'Total Immersion English' courses of Wonderland English, their comprehensive English levels have very significantly improved within a short time and their English abilities have become more competitive. English has broadened their horizons and changed their lives.