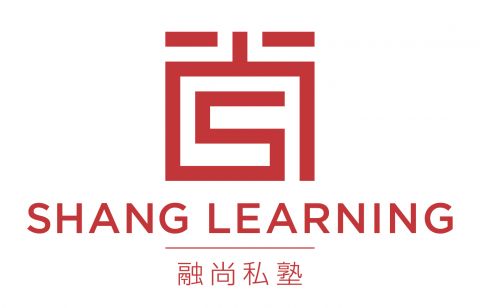 Housing allowance provided on a monthly basis.
Airfare reimbursement up to $1000 after your first year.
Elementary, Middle School
Licensed Teacher, ESL Instructor
Bachelor
2 years of teaching experience

TESL/TEFL Certificate over 100 hours
Required Skills and Experience
Ability to take ownership and initiative as an educator and mentor
Must have at least 2 years of full-time teaching experience
Willing to commit for at least one year
Excellent English language skills
Desired Skills and Experience
Graduates of top universities have a distinct advantage
Experience working with Chinese students a plus
Experience working with ESL students a plus
Native English speaker
Paid national holidays, plus 15 days of PTO per year
Z-Visa sponsorship
Health Insurance
Annual bonuses based on performance and company profitability
Shang Learning is currently seeking experienced and passionate Educators in Beijing. We offer a variety of skills courses (such as Public Speaking and Essay Writing) and subject courses (such as US History and Shakespeare) to Chinese students ages 12-16. We also offer elementary level courses focused around STEM subjects and the Humanities for students ages 8-12. Finally, we also offer ESL and Phonics courses to Chinese students ages 6-8. We have pre-made lesson plans for all sessions of courses, minimizing the amount of time that you need to spend preparing lessons, and we provide training for staff before they begin teaching.
Our reputation as a leading education consultancy has led us to be featured in GQ, The Economist, CNN, The New York Times, CCTV, Study Abroad Magazine as well as various publications in China. We are an international, innovative, and dynamic team of professionals. If you are dedicated to education and interested in growing with us, this is an unparalleled opportunity.
Roles and Responsibilities
Teach a variety of courses with 1 to 10 students in the chosen age range (6-18)
Improve existing courses and develop new courses
Shang Learning provides unique incentives, which include:
Flexible scheduling
Opportunity to work with elite students: the next generation of leaders and influencers
Shang Academy is an independent, co-educational, after-school academy that equips students interested in international education with the necessary skills, knowledge and mindsets for an effective application process – getting in, as well as a seamless assimilation into a foreign society to excel both inside and outside the classroom – getting ahead. Designed for students aged between 6-18, our curriculum spans across primary school, middle school and high school.
Our proprietary curriculum focuses on nurturing a set of core skills – communication, collaboration, critical thinking, creative thinking and cultural awareness – that are crucial to a successful transition into international education, and ultimately, navigation into the future.
One of the world's most powerful nations, China's cultural contributions have influenced history and human development for thousands of years. Teach Away offers ESL teaching jobs in reputable language schools as well as licensed teaching jobs across China.
Land area - 3.7 million sq. miles (9.6 million sq. km)