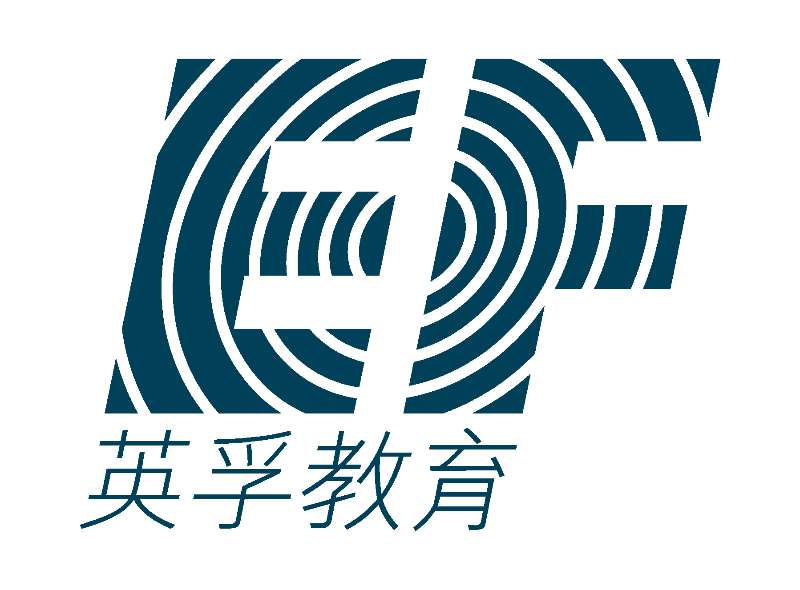 Housing ready and fully furnished upon arrival
Early Childhood, Elementary, Middle School, High School
University Graduate, ESL Instructor
Bachelor
1 year of teaching experience

TESL/TEFL Certificate over 100 hours

TESL/TEFL Certificate

Other Certification
Age: 22-60 years
Bachelor degree and teaching certificated preferred
Clear pronunciation and teaching experience are needed.
1-2 years teaching experience preferred but not essential
120 hours TEFL/TESOL/CELTA qualification preferred
Notarized and clean criminal background check, valid within 6 months
A desire to work hard and play hard!
Monthly gross pay is from 14500 to 24250 RMB(net),includes the following:

Basic salary 11000 to 17750RMB(net)
Monthly Performance Bonuses of up to approx 1500RMB(net)
2000RMB(net) housing allowance available

Additional contract completion bonus 13000RMB(net) which includes flight allowance
Royalty bonus 3000RMB (net)
Work visa fee and document authentication fee reimbursement 4000RMB
Demo bonus(depends on your monthly demo performance)
Housing ready and fully furnished upon arrival
Free fancy single apartment or 2000RMB housing allowance available
Airport/train station pick-up and help settling in
Additional Aetna worldwide-coverage health insurance and medical check
Additional paid visas and residence permits – fully compliant with local laws (This is so important)
Paid holidays – 10 days + all national holidays: (Total = 21+, depending on length of service)
Paid sick leave
Opportunities for free internationally recognised qualifications, such as TKT YL
Help settling in and solving everyday problems from shopping to doctors' visit
Free city-wide team building activities
Annual gala party/awards ceremony
Fantastic career development opportunities both here in Changsha and as part of the world's largest private language school
Main Responsibilities
Maximum of 20 hours teaching per week
Work 5-days per week
Use audio / video materials in classes & Lesson planning
Carry out teaching related responsibilities including, but not limited to demonstration classes, conversation clubs, tutorials, seminars and presentations
Excellent communication and presentation skills,love kids and enjoy teaching
Support from senior management for academic excellence with excellent classroom materials, and teacher-led procurement
EF Education First, Changsha is looking to recruit dynamic, creative English teachers to join our tenacious teaching team. Our modern school is fitted with all the latest educational resources and technologies. We welcome those who enjoy the satisfaction of being part of a new school's growth and development. This is an exciting chance for someone looking to live in a captivating city and to work in a school where you can really make a difference.

EF Changsha, part of the largest education group in the world, is a newly built school equipped with all the latest technology and learning tools. EF Changsha's school manager is bringing over 10 years of experience within the EF network, having owned and run other EF schools in China.

EF Changsha offers a range of courses across all levels and abilities. Our main focus is on young learners aged 3 to 14 years old and we also offer courses to teenager and adult students. Emphasis is placed on providing an engaging and varied learning experience to all students. Course materials are backed up with a large collection of teaching resources. Teacher training and on-going academic support is also given the highest priority.
 
One of the world's most powerful nations, China's cultural contributions have influenced history and human development for thousands of years. Teach Away offers ESL teaching jobs in reputable language schools as well as licensed teaching jobs across China.
Land area - 3.7 million sq. miles (9.6 million sq. km)