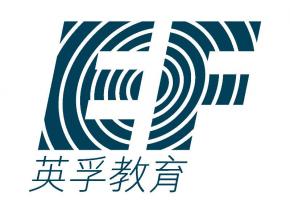 EF Education First
Changsha, China
EF Education First, Changsha is looking to recruit dynamic, creative English teachers to join our tenacious teaching team. Our modern school is fitted with all the latest educational resources and technologies. We welcome those who enjoy the satisfaction of being part of a new school's growth and development. This is an exciting chance for someone looking to live in a captivating city and to work in a school where you can really make a difference.

EF Changsha, part of the largest education group in the world, is a newly built school equipped with all the latest technology and learning tools. EF Changsha's school manager is bringing over 10 years of experience within the EF network, having owned and run other EF schools in China.

EF Changsha offers a range of courses across all levels and abilities. Our main focus is on young learners aged 3 to 14 years old and we also offer courses to teenager and adult students. Emphasis is placed on providing an engaging and varied learning experience to all students. Course materials are backed up with a large collection of teaching resources. Teacher training and on-going academic support is also given the highest priority.