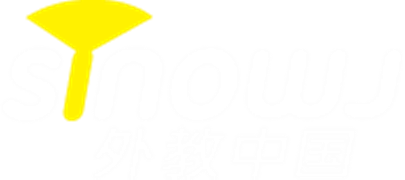 Free accommodation/ accommodation allowance
Early Childhood, Elementary, Middle School, High School, University
District/Regional Level Administrator, Director/Principal, Licensed Teacher, College/University Faculty, University Graduate, ESL Instructor, Vocational/Technical Instructor, Office/Administration Staff
14,000 to 25,000 RMB/month base Salary (Commensurate with level of experience)
Free accommodation/ accommodation allowance
Two days off per week
Flight allowance
Airport pick up and Year-round logistics support
Paid Z-visa, residence permit
Paid initial on-boarding training and in-center training
Paid medical check and health insurance
Paid Chinese tuition and ongoing Language Learning support
Paid Chinese public holidays + other paid holidays (varied from schools)
Paid monthly social and team building events
Contract completion bonus
Promotion opportunities!
Do you want to grow yourself professionally in China? Are you excited about living in and experiencing beautiful cities that China has to offer? Would you like professional training and support (paid and provided for training and teambuilding events not to mention weekly in center ongoing professional development workshops) both inside and outside of school so as to make your life in China rich and rewarding? Do you want to give students their first opportunity to have an English conversation, complete a treasure hunt using English, deliver a speech about their hopes and dreams for the future or even instill confidence for them to study abroad?
If you've answered yes to these questions, then China is the place to be!
Also known as remote teachers, distance teachers or virtual teachers, online teachers and online instructors are trained to teach students online. Online teaching jobs can range from blended courses that offer a combination of in-person and online instruction, to fully online learning. Online teaching offers job opportunities for a wide range of educators, from elementary school teachers to college professors. Online teaching jobs can be either full-time or part-time. If you're a qualified teacher with experience in a classroom setting, then online teaching could be your next big career move.