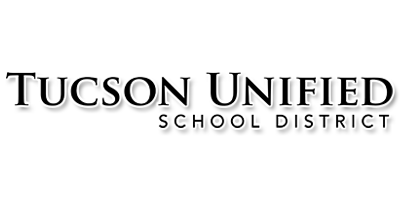 Featured Job
Exceptional / Special Education Teachers (Contract)
Tucson Unified School District
Tucson, Arizona, West, USA
Early Childhood, Elementary, Middle School, High School
Bachelor

Teaching Credential/License
Required: Special Education Certificate K-12 or Special Education Certificate K-12 - Mild-Moderate
Required: Current Arizona IVP Fingerprint Clearance Card
Desireable: Demonstrated success in engaging African American and Latino students & Bilingual (Spanish) endorsement
Ideal candidate will be flexible and have a willingness to go above and beyond for the district's needs
Hourly rate: Up to $25 USD
Teach Away is hiring Exceptional Education Teachers for short and long term opportunities in Tucson, Arizona! We are accepting applications and will start interviewing shortlisted candidates immediately.
More about this opportunity:
There are multiple contracts available for Exceptional Education teachers to teach students from Early Years to High School level
Successful applicants will effectively manage their student(s) learning environment to prepare lesson plans, instruct students, evaluate and monitor performance
They will work collaboratively with a dedicated team to plan instruction and always demonstrate commitment to continuous learning
They will provide specially designed instruction and social management for students
They will also schedule and facilitate IEP meetings with parents and staff and complete all relevant IEP documentation
Also known as remote teachers, distance teachers or virtual teachers, online teachers and online instructors are trained to teach students online. Online teaching jobs can range from blended courses that offer a combination of in-person and online instruction, to fully online learning. Online teaching offers job opportunities for a wide range of educators, from elementary school teachers to college professors. Online teaching jobs can be either full-time or part-time. If you're a qualified teacher with experience in a classroom setting, then online teaching could be your next big career move.
Similar Jobs

Tucson Unified School District
Tucson, US

Tucson Unified School District
Tucson, US
License required