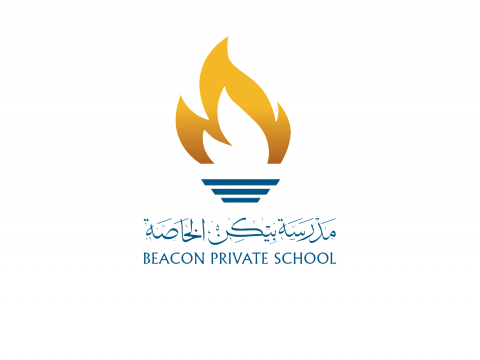 Featured Job
Grade 2 & 3 Teacher
Free accommodation, fully furnished with free utilities, internet and daily transport to school
One way ticket at start and end of contract as well as annual return flight each summer to point of destination
Bachelor
2 years of teaching experience
Free accommodation, fully furnished with free utilities, internet and daily transport to school
One way ticket at start and end of contract as well as annual return flight each summer to point of destination
Worldwide medical insurance
Relocation package
One month salary "bonus" for each completed year to be paid at the end of the contract
Going into the second academic year of our school we now see a very positive growth of our student numbers. As we don't want our classes to go beyond 18 students in elementary we now have to split Grades 2 & 3. Therefore we are looking for two enthusiastic, creative teachers who want to be part of a great team and help to further develop Beacon Private School. With our inquiry approach, using the Common Ground Collaborative framework for curriculum development, we can offer challeneges as well as lots of opportunities.
We have an amazing building, light, spacious and colorful that allows for flexible learning spaces and a creative approach. Salaries and benefits are very good and allow for a high standard of living with a good balance of work and private life.
Upon entering the BPS campus, you will be impressed with its architectural set up and amicable location. From the Early Childhood and Kindergarten facilities to the main Elementary School building, you will experience the high quality and flexible design of the school. The school areas are spacious and provide learners with opportunities for collaboration, learning and socializing, which are manifested in the classrooms, common areas and indoor gardens.
We chose to be different in our approach to teaching and learning, so we opted for implementing the Common Ground Collaborative curriculum as the framework for our academic programs. 
Obviously, our learners are the heart of BPS. We strongly believe that our learners have a voice and choice, and that their voice will be heard. We believe that learners have their unique ways of learning and that each one of our learners has the right to get the education which matches his/her diverse learning style and academic growth. Granted that the educational aspect at BPS is of paramount priority, we are also determined to give our learners rich and varied experiences, making their time at BPS a transformational and life-changing experience.