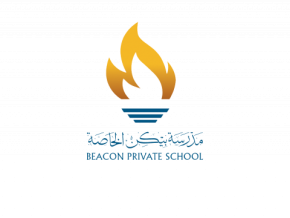 Beacon Private School
Manama, Bahrain
Upon entering the BPS campus, you will be impressed with its architectural set up and amicable location. From the Early Childhood and Kindergarten facilities to the main Elementary School building, you will experience the high quality and flexible design of the school. The school areas are spacious and provide learners with opportunities for collaboration, learning and socializing, which are manifested in the classrooms, common areas and indoor gardens.
We chose to be different in our approach to teaching and learning, so we opted for implementing the Common Ground Collaborative curriculum as the framework for our academic programs.
Obviously, our learners are the heart of BPS. We strongly believe that our learners have a voice and choice, and that their voice will be heard. We believe that learners have their unique ways of learning and that each one of our learners has the right to get the education which matches his/her diverse learning style and academic growth. Granted that the educational aspect at BPS is of paramount priority, we are also determined to give our learners rich and varied experiences, making their time at BPS a transformational and life-changing experience.