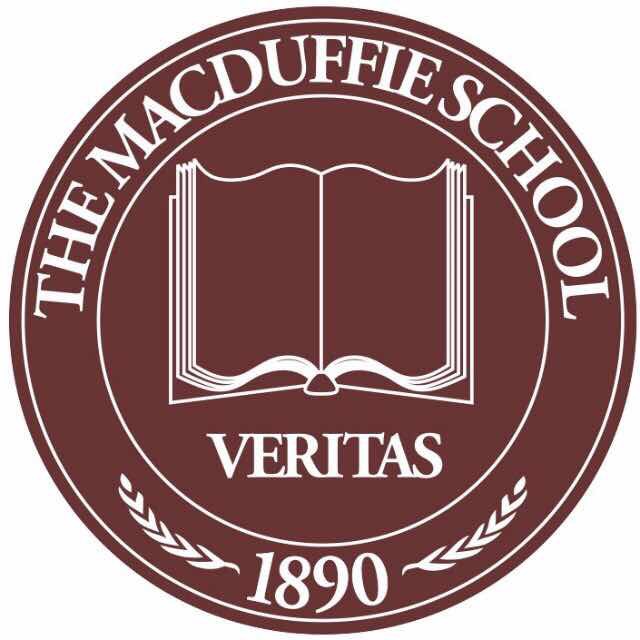 Featured Job
Head of American Curriculum
Airfare Allowance: 10000CNY per year
Director/Principal, Licensed Teacher
Bachelor
3 years of teaching experience

Teaching Credential/License

TESL/TEFL Certificate over 100 hours

TESL/TEFL Certificate
Native English speaker with a clear accent - USA, UK, Australia, Canada, South Africa, New Zealand
More than 3 years teaching experience in an International Curriculum
Airfare Allowance
Housing Allowance
Renewal Bonus
Paid Holidays:
Chinese Public Holidays
Winter & Summer Vacation
International health insurance
Pick-up service
MacDuffie School Nanjing offers an American Curriculum High School International Program within the No.3 Nanjing Middle School Campus. The language of instruction is English. The Campus enrolls Chinese students and other nationalities onto this program. MacDuffie School Nanjing has 10 subject teachers and 7 Bilingual Language teachers. The maximum class size is 27, with theaverage class size being 20. The Schools cater for students from Grade 10 – Grade 12. The first class graduated in June 2017. The school was made part of the Mac-Diffie Education Group in 2018.The school was previously known as Livermore International School.
We need a native English speaking Literature teacher in MacDuffie School in Nanjing. The main responsibility is to teach History and English Literature to Grade 9-12.
Job Summary: Working for 40 hours per week, teaching up to 12 classes per week or as needed, for the whole of the school year and will be required to work 5 days per week from Monday to Friday.
MacDuffie Schools China are private schools for Chinese students situated in the major cities of Shanghai, Nanjing and Tianjin.    The first school was founded in 2013 and they are American Curriculum Schools, delivering the curriculum in English and following the requirements laid out by the American Common Core Curriculum.  
The schools are going through a period of expansion and require teachers in all subject areas.  All classrooms are equipped with internet, Smart Boards, and wireless projection systems.  The schools are iPad schools and provide all teachers with an iPad as well as access to computer facilities.  All resources are from the US and are up to date.  
MacDuffie China is a partner of the MacDuffie Education group.  There are MacDuffie Schools in Tianjin, Nanjing, Shanghai and Granby Massachusetts.  
Also known as remote teachers, distance teachers or virtual teachers, online teachers and online instructors are trained to teach students online. Online teaching jobs can range from blended courses that offer a combination of in-person and online instruction, to fully online learning. Online teaching offers job opportunities for a wide range of educators, from elementary school teachers to college professors. Online teaching jobs can be either full-time or part-time. If you're a qualified teacher with experience in a classroom setting, then online teaching could be your next big career move.