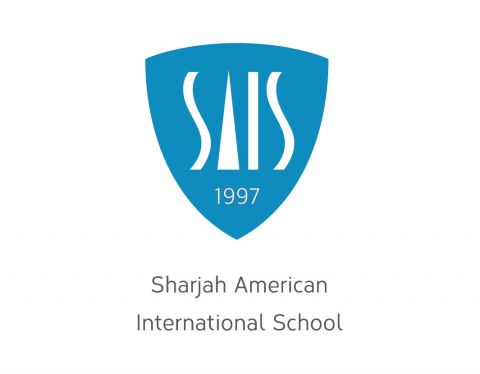 Featured Job
Head of Mathematics
Sharjah American International School - Dubai Campus
Dubai, Dubai, United Arab Emirates
Free Annual Flight Ticket Home
Licensed Teacher, University Graduate
Bachelor
15 years of teaching experience
Bachelor's degree in Mathematics or related field

Teaching Credential/License
Bachelor's degree in Mathematics or related field
5 years leadership experience (proven track record of change management and school improvement)
10 years teaching experience
The ideal candidate will have a dynamic leadership style to motivate and drive school wide improvements in mathematics.
The candidate will actively manage, evaluate and revise current practices to drive student progress and attainment.
Salary & Benefits:
Tax-free Salary
Free Annual Flight Ticket Home
Free Health Insurance
Free Visa
End of Service Gratuity
If you meet the requirements that are mentioned above, have a passion for developing the talents of young people, and would relish the opportunity to experience what Dubai has to offer, please APPLY NOW for the opportunity to secure an interview with SAIS Dubai!
If you are a highly qualified, highly skilled, and highly passionate Teacher and Educational Leader, who is looking for an opportunity to take your wonderful skill set abroad, then SAIS Dubai has an incredible opportunity for you, in beautiful Dubai! The school itself is blessed with incredibly state-of-the-art facilities with spacious and well-resourced classrooms, indoor gyms, colorful playing areas, indoor swimming pools, science and computer labs, libraries, and other amenities.
The school's campus is carefully designed to enable educators to promote a robust and well-rounded curriculum to their students and maintains key principles of raising self-esteem and the nurturing of the whole child.
SAISD is an environment where dedicated educators in partnership with parents and other stakeholders work collaboratively to support and challenge our students to become more successful, innovative individuals and effective team players.
SAISD offers an American curriculum based on well-defined and internationally recognized American Education Standards, while integrating relevant and meaningful international benchmarking and enrichment programs to guide curriculum, instruction, assessment, and extracurricular programs, including CCSS for English and Math, and NGSS standards for Science. The school models California State Education Framework. SAIS-Dubai is fully accredited by Cognia/ AdvancED and NEASC.
Our vision at SAISD is to be internationally recognized and locally trusted, we strive to establish and maintain a community that inspires passion for learning, where students dare to embark on challenging journeys to achieve their visions or to explore possible opportunities as innovators or future entrepreneurs.
SAISD community embraces and nurtures its cultural diversity and multi-culturism. We are proud to have a diversified learning community where all members work together in harmony, collaboration and respect to achieve their common goals and support each other's needs.
SAISD has a strong record of success and achievements which are widely recognized for preparing young men and women for opportunities and careers that are yet to come. SAISD has an impressive record of graduates attending leading colleges and universities both locally and internationally.
Drawing millions of visitors each year, Dubai allows teachers to experience a unique combination of traditional Middle Eastern ways of life and an upscale expatriate lifestyle. Dubai's many private schools provide opportunities for licensed teachers to teach in one of the most exciting and dynamic modern cities in the world.
Similar Jobs

Sharjah American International School - Dubai Campus
Dubai, Dubai, United Arab Emirates