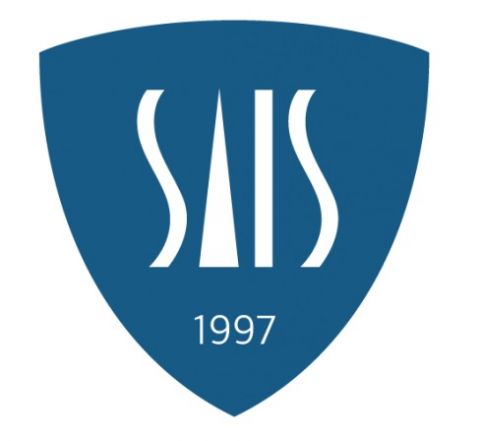 Featured Job
High School English Teacher
Sharjah American International School - Abu Dhabi Campus
Abu Dhabi, Abu Dhabi, United Arab Emirates
Housing allowance provided on monthly basis
Bachelor
4 years of teaching experience
English Education

Teaching Credential/License
Residence visa
Health Insurance
Housing allowance provided on monthly basis
Annual Flight
We are looking for a secondary English teacher for an August 2021 start. We are looking for an individual who can motivate students based on their own passion and talent for their subject. Candidates should be innovative, experienced and emotionally intelligent practitioners, who will work with our students to engender a deep and reflective approach to learning. Experience with California Common Core standards is an advantage.
Duties and Responsibilities:
Teach and guide students in improving English reading and writing skills.
Prepare lesson plans and teach them in classes.
Provide exams and exercises for students to improve English skills.
Interact with parents to inform them about performance of their children.
Prepare daily lesson plans utilizing textbook materials, supplemental instructional materials, audio and visual aids, etc.
Schedule and interact with parents and students periodically.
Confer with school director, teachers, counselor, psychologist and supervisors regularly.
Provide behavioral and academic intervention for students as needed.
Participate in professional development activities like in-service, workshops, seminars, and conferences.
Provide individual help to students to maintain continuous and satisfactory progress.
Develop lesson and unit plans, course objectives and outline following curriculum guidelines and school's educational philosophy.
Teach students using project-based learning, lecture and demonstration, audiovisual aids and other materials to supplement instruction.
OUR VISION SAIS-AUH education ensures that all students: • Develop responsibility and self-direction • Engage as compassionate members in a global society • Lead by example in academics and community service • Model individuality and embrace cultural diversity • Actively seek understanding through breadth and depth of knowledge • Rely on critical thinking MISSION STATEMENT The mission of SAIS-AUH school is to ensure each student achieves personal goals, develops individual purpose, and becomes college and career ready, in a culture distinguished by character, critical thinking, communication, collaboration, and creativity that promotes safety and social growth. Values: S- Social responsibility A-Acceptance I-Integrity S-Self-confident
Teach Away Inc. is the founding recruitment partner for one of the world's largest educational reforms, the ADEC Licensed Teacher Program. As the Abu Dhabi Education Council's first worldwide recruitment partner, Teach Away is the number one choice for thousands of educators across the globe.