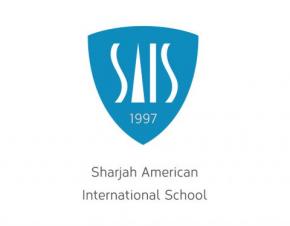 Featured Job
History Teacher
Sharjah American International School, Sharjah Campus
sharjah, Sharjah, United Arab Emirates
annual ticket and medical insurance
Licensed Teacher, College/University Faculty
Bachelor
3 years of teaching experience

Teaching Credential/License
Teach students about local, state, national, and global history.
Discuss important figures, dates, and events that have shaped our modern world.
Create instructional resources for use in the classroom.
Create positive educational climate for students to learn in.
Analyzing all prescribed texts and resources to develop quality lesson plans and curricula.
SAIS is an American Curriculum School that hosts over 25 different nationalities and cultural backgrounds in the grades K-12. The mission of Sharjah American International Schools is to provide a Western education within a context that respects local traditions, to encourage academic excellence, to implement inclusive learning environment that accepts students of all ability levels and provides for their needs, and to build personalities that embrace 21st century learning skills and show interest in the important issues of the global community.

Our vision is to be internationally recognised and locally trusted, we strive to establish and maintain a community that inspires passion for learning, where students dare to embark on challenging journeys to achieve their visions or to explore possible opportunities as innovators or future entrepreneurs.

Our community embraces and nurtures its cultural diversity. We are proud to have a diversified learning community where all members work together in harmony, collaboration and respect to achieve their common goals and support each other's needs.