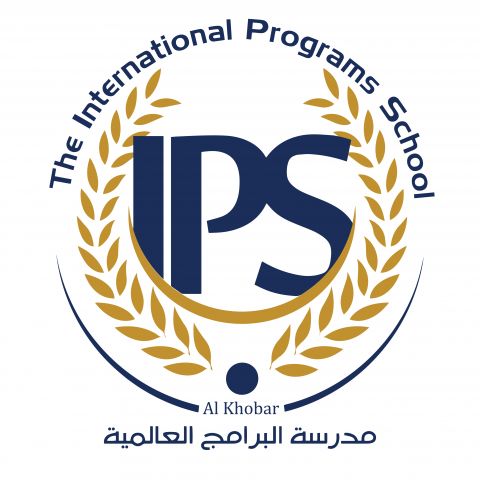 Featured Job
IBDP Coordinator
International Programs School
Fixed Allowance paid annually
Master
5 years of teaching experience
Education

Teaching Credential/License

Other Certification
Female Candidates Only.
For visa purposes, online university degree is not accepted.
Health Insurance
IPS tuition discount: first child 100% - second child 50%
End of service pay
Fully furnished housing
Plan and manage the implementation and development of the DP program and all related activities. These include, but are not limited to:
Communication with members of the school community at large
Senior administration and teachers
Inform / guide the senior administration team and teachers regarding time allocation to ensure that subjects meet the IB recommended minimum number of teaching hours.
Ensure proper coordination for EE, CAS, and TOK components
Informing supervisors and students about the extended essay requirements, the guidelines and assessment criteria
Monitoring the CAS coordinator's program implementation and record keeping
Perform additional, related duties as detailed in the Diploma Programme
Collaborating with teachers in planning and practice to better support their understanding of the DP
Support and mentor new staff
Provide opportunities for peer assessments and observations
Collaborating with the curriculum coordinator in the process of curriculum review and update of current educational resources for program development
Coordinating and leading professional development activities for DP staff, and facilitating implementation of the DP by providing teachers with access to:
relevant subject-specific information sections of the IB Handbook,
information about changes to courses of study and assessment requirements,
the OCC (online curriculum center),
the Coordinator's notes, and
opportunities for IB professional development.
Students and Parents
Developing the DP culture by informing and guiding regarding,
the learner profile,
IB mission,
curriculum and assessment requirements,
subjects offered by the school
advising students on subject selections
informing about the IB Diploma Programme General Regulations
enlisting parental support for achieving academic honesty
Administrative responsibilities
Examinations
Register candidates for the May examination session
Guarantee a safe storage place for assessment examination papers
Informing students and invigilators about examination procedures and regulations
Budget
Propose and implement the DP budget
Developing and submitting a DP budget to the Director
Monitoring expenditure from the budget
Paying fees to the regional billing office
Purchasing and distribution of IB publications
Monitoring CAS and TOK budgets
Release time, support and resources:
The DPC will have 50% release time to carry out assigned duties
The DPC will be supported by Principals and Director as described in the organizational chart
IPS Board of Governance agrees to provide full financial support for the implementation and delivery of the Diploma Program
The International Programs School in Al Khobar opened in 2000 with 19 students. To date, the school has an enrollment of more than 790 students representing over 35 different nationalities. IPS is a dynamic, gender-segregated, international school in KSA offering a North American curriculum. We are accredited by MSA and authorized by the Saudi Ministry of Education.
Our faculty is a mix of certified teachers from English speaking countries and Arabic teachers from the Middle East. Our core courses of study are aligned with North American standards and we pride ourselves in providing a top quality classroom environment for our students.
IPS is an IB World School offering the Primary Years Program (PYP) and the Diploma Program (DP).
Teach Away offers teaching jobs in Saudi Arabia at a number of institutions, including private international schools, ESL schools and language institutes, and at universities and colleges. Teaching in Saudi Arabia can be a very lucrative opportunity for licensed teachers and ESL instructors alike.