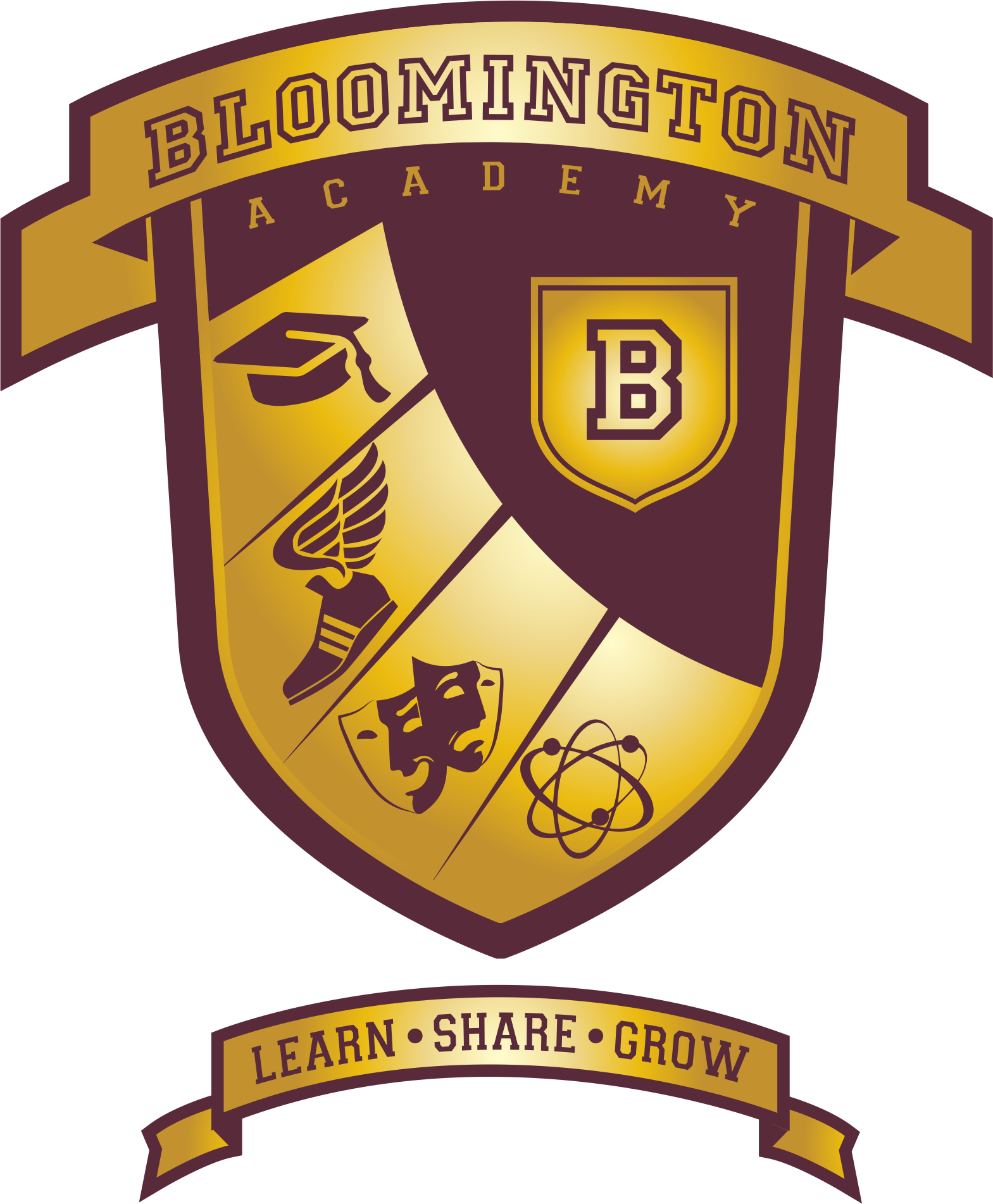 Featured Job
KG Homeroom Teacher
Ajman, United Arab Emirates
Bachelor
1 year of teaching experience
Montesseri Diploma and Cache Level

Teaching Credential/License

TESL/TEFL Diploma Level
To be discussed during the interview.
Responsibilities:
Design and follow a complete teaching plan
Teach alphabet and numeracy along with personal, social, and emotional skills
Organize learning material and resources
Use a variety of activities and instructional methods (songs, stories, media, structured games, art, outdoor activities, etc) to motivate and stimulate children's abilities
Maintain an open line of communication with parents and provide appropriate information
Assess student's performance and progress to ensure they are mastering the skills on a regular basis
Monitor children's interactions and nurture cooperation and sharing
Cooperate with administration staff
Follow and comply with teaching standards and safety regulations
The Bloomington Academy is the first British curriculum institution in the Emirate of Ajman, which is also easily accessible from Sharjah and Umm Al Quwain. The school, with a rapidly increasing student strength representing 55 different nationalities, has grown over the years into an edifice of modern, contemporary learning. The school is affiliated with the CAIE (Cambridge Assessment International Education – of the University of Cambridge, U.K), and therefore follows the prestigious Cambridge Curriculum.
The student is at the heart of all processes in the school, and all school operations are aimed at helping them grow into confident individuals whose innate talent and ability have been identified and strengthened during their precious learning years.
Vision
Creating an Inclusive Learning Community of Open Minds, Happy Hearts, Sharp Intellect, and Sound Character.
Mission
Lead children on a journey of independent learning by providing an environment that supports inquiry and research
Equip students with the skills and abilities required to thrive in a technology-driven, globalized world
Accept differently-abled children so that the school community is an inclusive, cohesive unit
Reinforce ethics, values, and morals at school so children assume their part early in life in the universal responsibility of caring for the less fortunate or privileged
Nurture happiness in minds in an environment that promotes diversity and tolerance, in keeping with the rich cultural values and traditions of the U.A.E
Our Values
Creating an Inclusive Learning Community of Open Minds, Happy Hearts, Sharp Intellect, and Sound Character.
Please note that Teach Away provides information on behalf of schools and cannot accept liability for information provided or policies schools may adopt. Be sure to verify all details that apply to you, and check for the latest visa and work permit requirements. For any questions regarding job postings, please contact the school directly. Teach Away believes in diversity and inclusivity, and that everyone deserves to be treated with respect and be considered fairly and equally for employment. We ensure all schools we work with adhere to our pledge to promote inclusivity and diversity in education and recruitment practices.