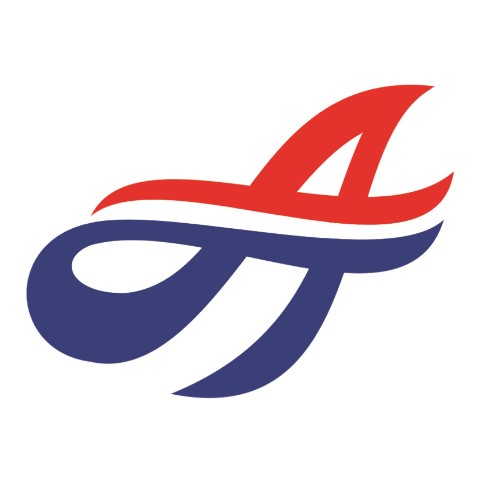 Featured Job
KG/Preschool Teacher
Ayeyarwaddy International School
$1,500 annual travel stipend
Licensed Teacher, University Graduate
Bachelor
Early Childhood Education or Elementary Education

Teaching Credential/License
Please note that we can only consider single teachers and teaching couples. We also cannot consider candidates who wish to bring their pets.
Free comprehensive insurance
Free furnished housing
AIS pays for all costs related to the visa
$1,500 annual travel stipend
KG/Preschool work with ages 3-5 in our Montessori preschool in the morning and with a small group of KG students in the afternoon.
Ayeyarwaddy International School opened in 2012/13 with approximately 400 students from preschool to Grade 8. We currently have over 1,100 students. For the next school year (2020/21), we will have approximately 1,200 students from preschool to Grade 12. We are fully accredited by WASC and members of EARCOS. We are a dynamic, fast-growing, and positive community. The teachers who do best here are the ones who devote themselves to their students, who commit to the mission of the school, and who go outside of the school to connect with the host culture. If you believe that you can contribute to our community and would like to learn more about Ayeyarwaddy International School, please contact me at Gary.Robson@ais.edu.mm.
Also known as remote teachers, distance teachers or virtual teachers, online teachers and online instructors are trained to teach students online. Online teaching jobs can range from blended courses that offer a combination of in-person and online instruction, to fully online learning. Online teaching offers job opportunities for a wide range of educators, from elementary school teachers to college professors. Online teaching jobs can be either full-time or part-time. If you're a qualified teacher with experience in a classroom setting, then online teaching could be your next big career move.
Similar Jobs

Ayeyarwaddy International School
Mandalay, Myanmar Burma
License required

Ayeyarwaddy International School
Mandalay, Myanmar Burma
License required