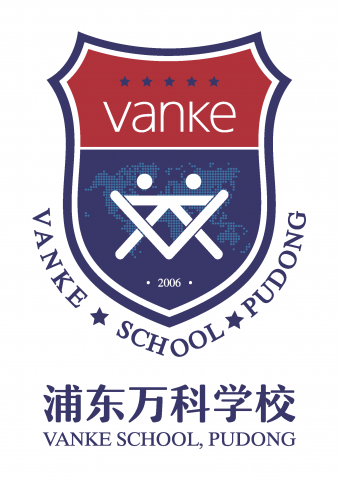 Featured Job
Kindergarten Homeroom Teacher
Vanke School Pudong (Shanghai)
Licensed Teacher, ESL Instructor
Competitive salary package with housing allowance
Yearly airfare
Health insurance
Annual bonus
Lunch provided at school during working days
Free tuition for 1 dependent within the Vanke Schools
Key Responsibilities:
Teaching in English across the subject areas in the designated grade
Providing the curriculum where inquiry and higher-level thinking skills drives the learning
Effectively managing a class where a welcoming, safe environment is created
Working effectively within team settings
Contributing to school development
Vanke School Pudong is a newly founded outstanding bilingual school located in Shanghai. We have fantistic facilities and provide excellent teaching international curriculum. We believe that we are providing the best education for Chinese young talent to stand out in the world. This is also an opportunity for excellent educators to explore the best eduction in Shanghai. We are looking forward to you!