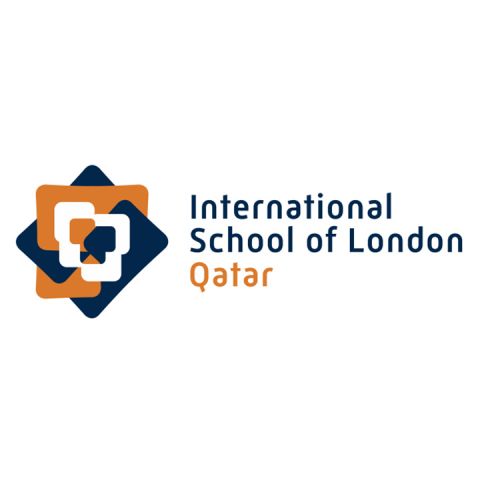 Featured Job
Learning Support Coordinator
International School of London-Qatar
Bachelor
3 years of teaching experience

Teaching Credential/License
Qualifications and experience. The school prefers applicants with:
Degree level qualification in psychology, education, learning support, counselling or equivalent
Experience in school counselling and/or learning support
In order to fill this role effectively, the successful candidate will need to have a diverse range of qualities, competencies and experience. He/She should be an outstanding learner, motivator and communicator, with excellent interpersonal skills, and should be capable of creating an environment of mutual support and respect by identifying and addressing factors that support or perhaps inhibit student learning. He/she should be able to provide support to students, staff and parents to facilitate the development of an internationally minded community which shares a common interest in preserving the environment, caring for each other and engaging enthusiastically in learning.

Knowledge and Skills. He/She should:
be aligned with the ISL values of diversity, passion, identity and understanding
possess excellent communication skills and be willing to adapt to the demands of an international school, in particular he/she should have a good working knowledge of English (knowledge of Arabic would be useful too)
have a high level of understanding of current research on counselling, how children learn and possess the ability to motivate students to perform at their best
be able to develop rapport with students and create an atmosphere of trust and respect
be adept and accomplished at providing counselling and learning support to students
through differentiated planning, instruction and assessment be able to inspire mixed culture students with specific learning needs, by creating challenging and engaging learning opportunities
be able to participate fully in an expanding IB school and, in particular, help to develop the team spirit
have a high level of awareness of current developments and research in the field of learning support
have the ability to manage a diverse and demanding workload
Responsibilities.
To be a member of the Student Support Services Team
To develop rapport with students to create an atmosphere of trust and respect
To show genuine interest in all students and ensure that the ISL Qatar values are prominent aspects of their school life
To initiate, design, implement and review personal, social, learning and emotional support programmes in the primary & secondary school
To implement a structure that allows for opportunities for support for students
We are an IB World school delivering the Primary Years Programme, the Middle Years Programme and Diploma Programme, with an emphasis on inquiry-based learning and development of internationally-minded global citizens. We are looking for staff who are life-long learners and who are open-minded about adapting to the new experiences of living in Qatar.
Teaching in Qatar gives teachers insight into life in the Middle East, allows teachers to experience traditional Qatari hospitality, and offers highly competitive salaries. Teachers in Qatar will enjoy an accommodating blend of old-world traditions and modern day amenities - an experience like no other!