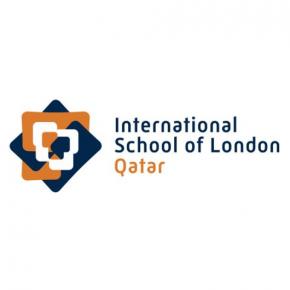 International School of London-Qatar
Doha, Qatar
The International School of London Qatar is dedicated to our Mission in which "...we believe in our students' ability to build a bright future, and that our purpose for being here should guide everything that we do." Our students are making a difference in the world today, and our alumni go on to make a positive impact on the lives of others.​ Underpinning everything we do, our Core Values - Diversity, Understanding, Passion, and Identity - provide the foundation for our students to flourish and become the best version of themselves.
Our students' passion for learning is nurtured by a dedicated, progressive professional community coming from nearly 50 countries. We are enthusiastic about learning, and we implement innovative approaches to teaching while meeting the needs of all students by personalizing education.
ISL Qatar, internationally accredited by NEASC, has also established itself as a leading International Baccalaureate (IB) school in the region, and we are proud to observe the highest academic standards through the offering of the IB Primary Years, Middle Years, and Diploma Programmes. This supporting structure, combined with a curriculum of global outlook ensures our students realize their academic aspirations, fulfill their potential, and become active global citizens prepared for life at leading universities around the world.