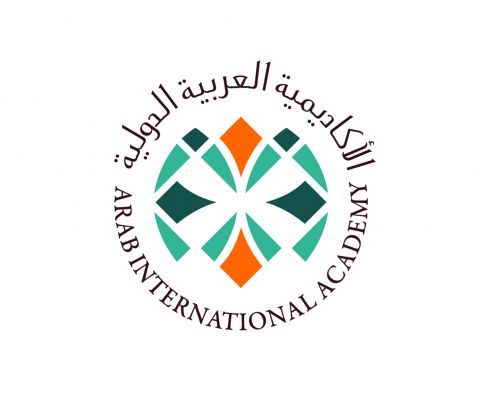 Featured Job
Learning Support Teacher
Arab International Academy
Qatar, United Arab Emirates
Bachelor
3 years of teaching experience
Health Care
Child Tuition Waiver
Housing Allowance
Ticket Allowance
Responsibilities:
To be committed to full participation in the weekly colleague discussion sessions that take place for developing student "Individualized Education Program" (IEP) plans.To administer appropriate diagnostic tests and to provide results of the tests, when appropriate, to teachers, parents, counselors with results being placed in the student's folder
To work directly with students who need specialized support individually or in the classroom.
To monitor activity in the student's IEP plan and regularly communicate results to teachers, co-teachers, and the counselor.
To provide faculty with regular in-service about the activities of the special learning assistance program.
To help teachers and co-teachers use a wide variety of instructional strategies to establish both student learning motivation and learning achievement success.
To meet with and communicate with parents regularly who have children assigned to the Learning Support Program.
To perform other responsibilities, as might be requested by the principal and are appropriate to the assignment.
The Arab International Academy was founded in Doha, Qatar in 2016 with the goal of establishing a high-level private international school that provides a challenging and well-rounded international educational experience. To achieve that goal, we have drawn on the very best of international thinking in our choice of curriculum and approaches to 21st century teaching and learning. AIA is an International Baccalaureate (IB) World School for the Diploma Programme (DP), the Middle Years Programme (MYP) and the Primary Years Program (PYP).
Because we know that it is when employees are comfortable and feeling good about the work they are doing that they do their best work, we strive to make sure that you are as comfortable as possible while working in Doha. In addition to paying for your visas and medical exams, we have a great team to help you through the process of settling down in Qatar. 

Once you are here, we will help you settle into your private apartment and help you take those first steps toward making Doha your home. We will provide bus service between your housing and the school and will organize shopping excursions on a regular basis. Our hope is that once you come to school, your living situation will be organized to the point that you will be fully available to give your colleagues and students your best. In order to help you with that, we have a full slate of professional development activities planned and will also differentiate your learning to meet, as much as possible, your individual needs.
Our hope is to create a dynamic, interesting, and respectful environment for both students and staff, a learning environment that no one will want to leave.