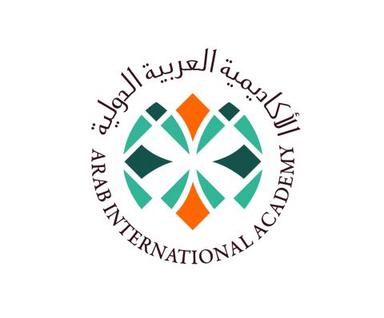 Teach at Arab International Academy
in Qatar
Qatar
K-12 School
Private school
Internationally accredited
Internationally accredited
Latest teaching jobs at Arab International Academy
in Qatar

Featured Job
Elementary Homeroom English Teacher
Arab International Academy
Qatar, Qatar
License Required
Start in October 2023

Featured Job
Elementary Homeroom English Teacher
Arab International Academy
Qatar, Qatar
License Required
Start in October 2023
About Arab International Academy
The Arab International Academy was founded in Doha, Qatar in 2016 to establish a high-level private international school that provides a challenging and well-rounded international educational experience. To achieve that goal, we have drawn on the very best of international thinking in our choice of curriculum and approaches to 21st-century teaching and learning. AIA is an International Baccalaureate (IB) World School for the Diploma Programme (DP), the Middle Years Programme (MYP), and the Primary Years Program (PYP).
Because we know that it is when employees are comfortable and feeling good about the work they are doing that they do their best work, we strive to make sure that you are as comfortable as possible while working in Doha. In addition to paying for your visas and medical exams, we have a great team to help you through the process of settling down in Qatar.
Once you are here, we will help you settle into your private apartment and help you take those first steps toward making Doha your home. We will provide bus service between your housing and the school and will organize shopping excursions regularly. We hope that once you come to school, your living situation will be organized to the point that you will be fully available to give your colleagues and students your best. To help you with that, we have a full slate of professional development activities planned and will also differentiate your learning to meet, as much as possible, your individual needs.
We hope to create a dynamic, interesting, and respectful environment for both students and staff, a learning environment that no one will want to leave.
Arab International Academy images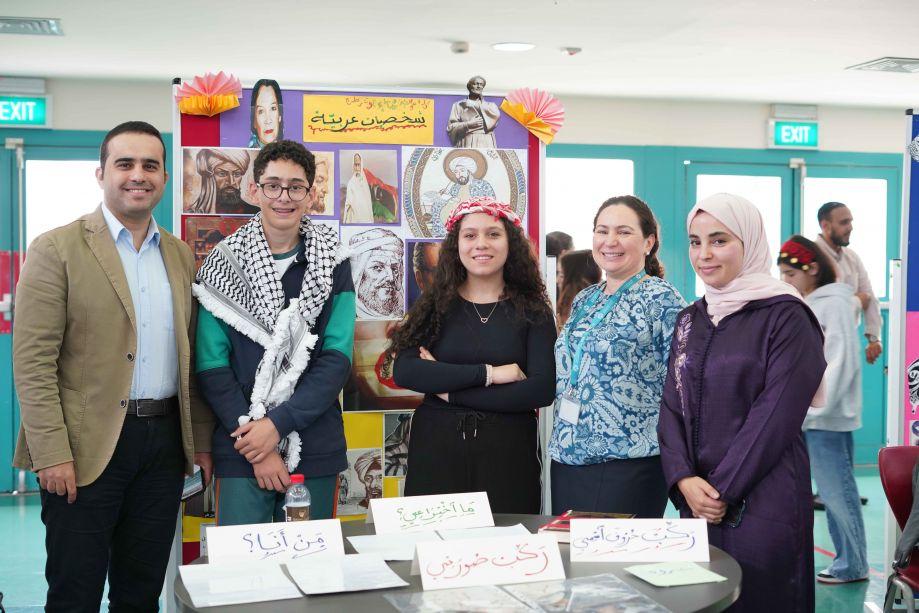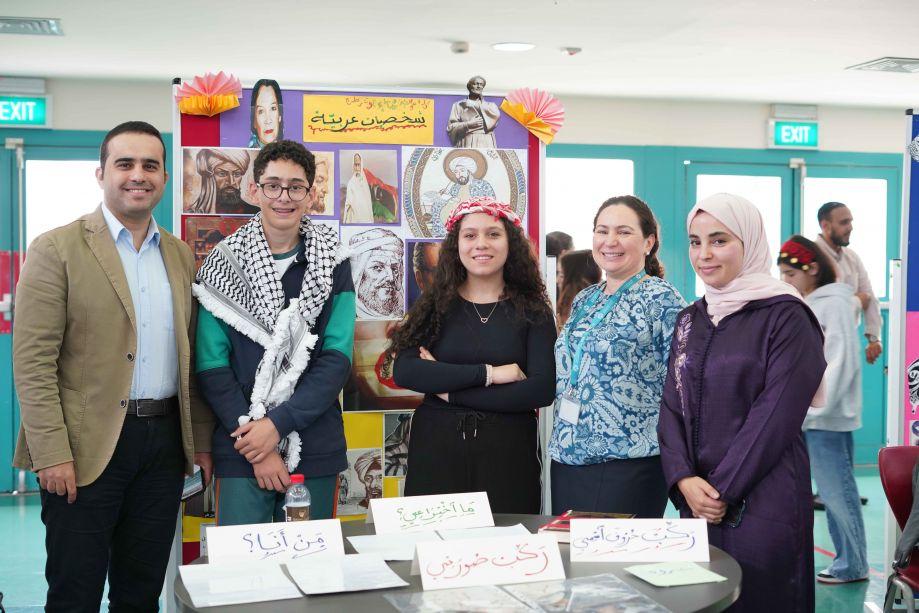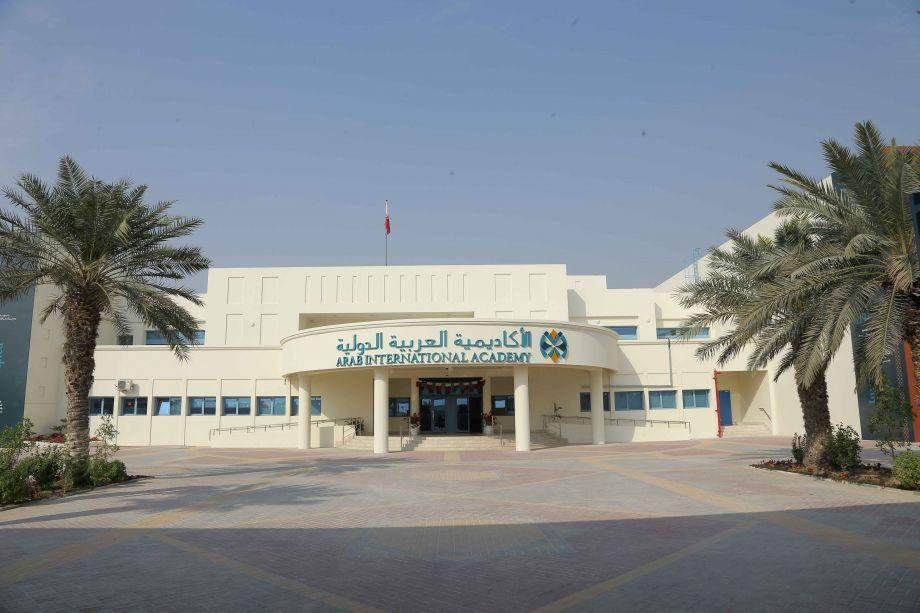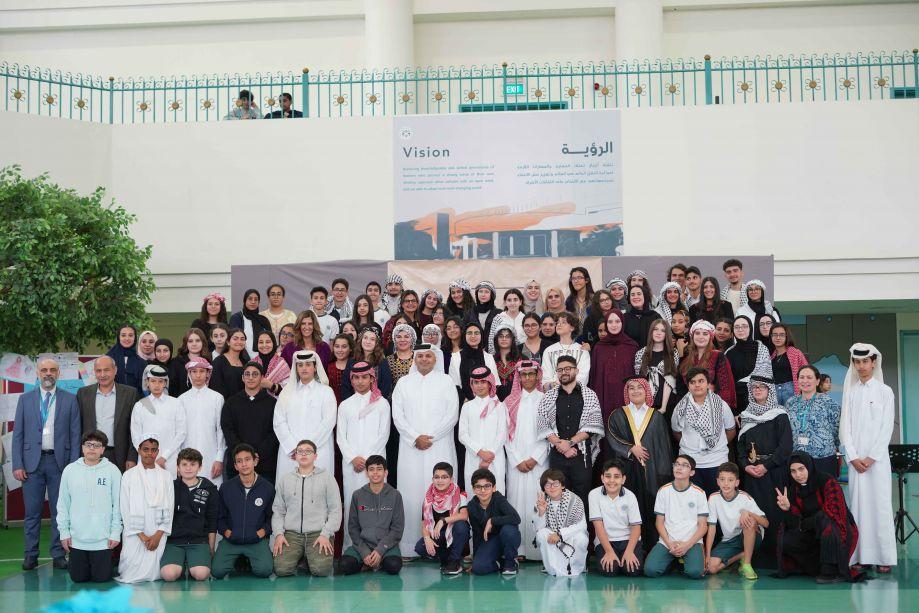 Arab International Academy contact information
Address: Arab International Academy, Doha, Qatar
Phone: +974 40414999
Qatar at a glance
Country information
Capital: Doha
Language: Arabic
Population: 2,155,446
Currency: Qatari Riyal, ﷼ (QAR)
Government: Unitary Parliamentary Absolute Monarch
Major Religion(s): Islam
Climate: Hot, dry desert climate
Size : 11,571 km²
Country quick facts
Qatar will host the FIFA Cup in 2022
Although Qatar is originally a desert, it has a diverse range of flora and fauna. Purple island is an example of this.
Soccer is one of the most popular sports in Qatar. You can catch a game at almost any time throughout the year and are a great option for local entertainment.
Qatar has experienced one of the most significant economic growths in the world, making it one of the world's richest countries.
Machbous is an important traditional dish in Qatar's culture, it is a rich stew consisting of meat or seafood and rice.
Weekends in Qatar fall on Fridays and Saturdays, with most stores being closed on Friday mornings before afternoon prayer.