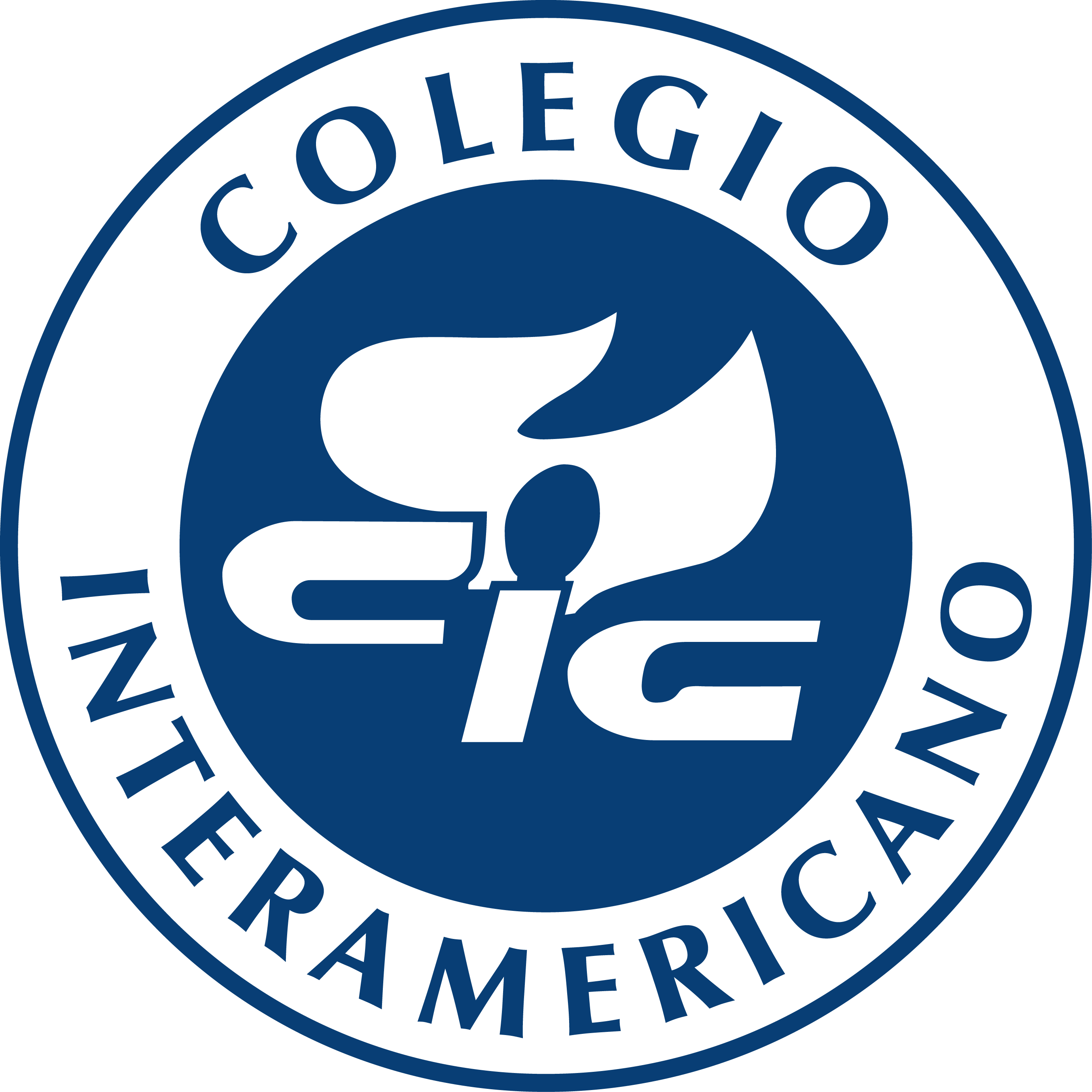 Featured Job
Literacy Leader
Full airfare reimbursement
Licensed Teacher, ESL Instructor
Bachelor
2 years of teaching experience
Focus on Reading and Literacy

Teaching Credential/License
Full airfare reimbursement.
Housing provided.
Other benifits including travel, relocation, and more. We will send a comprehensive list upon application.
Colegio Interamericano was founded by Fundación Educativa Guatemala in 1976, as a non-profit, nonsectarian day school, who sought to provide an alternative for Guatemalan families seeking a high quality bilingual (English-Spanish) education.
The mission of Colegio Interamericano is to prepare global citizens with the knowledge, skills and values to lead and improve a rapidly changing world.
The vision of Colegio Interamericano is to be recognized as the best dual-diploma, internationally accredited school in Guatemala.
The Literacy Lead will support teachers in grades 2-8 in making data driven decisions to support the teaching and learning at the school.
Colegio Interamericano is a private co-educational day school in Guatemala City for children in grades Pk-12, currently enrolling 1300 students. The school is located on the outskirts of Guatemala City in a hilly part of the countryside, adjacent to Rafael Landívar University. The school is accredited by SACS (Southern Association of Colleges and Schools). It also is accredited by the Ministry of Education of Guatemala. The school is an active member of AASCA (Association of American Schools in Central America), and students and staff regularly participate in the numerous activities offered by this regional organization. 

Students from Guatemala comprise approximately 85% of the student population, while the other 15% are from 23 other countries. 

The school operates with a USA calendar system, with classes starting in August and ending in June. The school calendar includes a four-week vacation in December, and seven weeks in July and August. 

Graduating students from Colegio Interamericano receive a High School diploma from the USA, as well as a Bachillerato en Ciencias y Letras which enables them attend universities in Guatemala, as well as those in the United States or other countries of their choosing. 

The teaching staff of the school includes approximately 50% personnel from the USA, Canada, and other foreign countries. The remainder of the staff is from Guatemala. 

The school is located on 13 acres of beautiful terraced land. There are 79 classrooms and four science laboratories, a music building, and an art center. The library media center includes both elementary and secondary sections, a computer lab, and a state of the art multi-media lab. Green areas surround all of the buildings. The school has an open air gym, a soccer field, basketball and volleyball courts, a theatre, and a recreation area for the pre-school, and the elementary grades 1-5. The cafeteria serves all students and staff. The school infirmary is fully equipped and staffed with a doctor and a nurse. 

A fleet of 23 buses picks up and delivers students and staff members throughout the city. All the buses have private radio systems and bus monitors. Colegio Interamericano is a non-profit organization founded in 1976 by Fundación Educativa Guatemala. The mission of Colegio Interamericano is to prepare its students for life and for studies anywhere in the world, by orienting them towards being responsible members of society. The school seeks to provide opportunities for students to grow intellectually, to achieve academic excellence, to be responsible, to think critically, to be creative, and to develop moral integrity.
With Mayan culture still forming the foundation of its modern identity, but colonial Spanish influence in its language and architecture, Guatemala is one of Central America's most diverse countries. This developing nation should be on the list of anyone looking for first-time experience teaching abroad.
Similar Jobs

Colegio Interamericano
Guatemala, Guatemala
License required

Colegio Interamericano
Guatemala, Guatemala
License required

Colegio Interamericano
Guatemala, Guatemala
License required