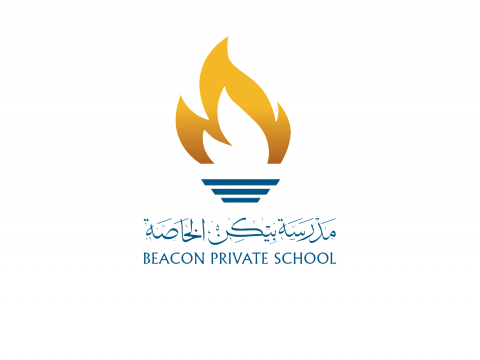 Featured Job
Middle School English Teacher
Bachelor
3 years of teaching experience

Teaching Credential/License
We are looking for flexible, inquiring, experienced English teachers whop can teach problem and inquiry based and link their teaching to real life contexts. Someone who will be able to create a challenging but exiting English curriculum within the CGC framework
Degrees need to be attested/ apostilled by the required official ministries
Competitative tax free salary
Free housing,Utilities paid, Worldwide medical insurance, Annual tickets
Free tuition for maximum of two dependants
Relocation package
This role involves teaching English to a group of maximum 22 students.
We aim for teachers who teach in a creative and flexible way. We focus on students their competencies as well as concepts and character.
You will be the one to help develop the curriculum in detail for BPS through the Common Ground Collaborative curriculum framework
Upon entering the BPS campus, you will be impressed with its architectural set up and amicable location. From the Early Childhood and Kindergarten facilities to the main Elementary School building, you will experience the high quality and flexible design of the school. The school areas are spacious and provide learners with opportunities for collaboration, learning and socializing, which are manifested in the classrooms, common areas and indoor gardens. We chose to be different in our approach to teaching and learning, so we opted for implementing the Common Ground Collaborative curriculum as the framework for our academic programs.  Obviously, our learners are the heart of BPS. We strongly believe that our learners have a voice and choice, and that their voice will be heard. We believe that learners have their unique ways of learning and that each one of our learners has the right to get the education which matches his/her diverse learning style and academic growth. Granted that the educational aspect at BPS is of paramount priority, we are also determined to give our learners rich and varied experiences, making their time at BPS a transformational and life-changing experience.
Also known as remote teachers, distance teachers or virtual teachers, online teachers and online instructors are trained to teach students online. Online teaching jobs can range from blended courses that offer a combination of in-person and online instruction, to fully online learning. Online teaching offers job opportunities for a wide range of educators, from elementary school teachers to college professors. Online teaching jobs can be either full-time or part-time. If you're a qualified teacher with experience in a classroom setting, then online teaching could be your next big career move.