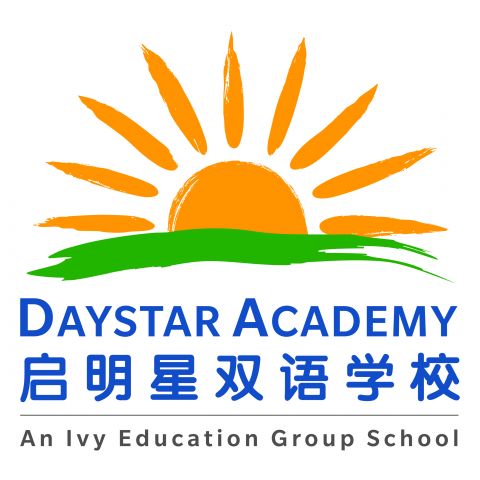 Featured Job
Middle School ESL Teacher
Airfare Allowance and Air port pick up
Bachelor
2 years of teaching experience

TESL/TEFL Certificate over 100 hours
Native English speaker
Strong foundation in second language acquisition and instructional best practices
A strong knowledge of differentiation strategies Bachelor's degree and CELTA/TEFL/TESOL Certificate
Fluency with WIDA framework as an assessment tool for guiding instruction (preferred)
Experience teaching academic English and developing linguistic support (preferred)
Experience working in a bilingual setting (preferred)
Relocation Allowance
High-end medical insurance
Airfare Allowance
Professional Development Allowance
Annual Health Check
Full paid winter, summer holidays
Housing Allowance
Responsibilities and Duties
Using the WIDA and Daystar's Planning Framework, our EAL teachers:
Facilitate the admissions and exiting of students into the Learning English for Academic Purposes (LEAP) program (i.e. identification, eligibility, implementation, and evaluation)
Analyze standards-based content and assessments in terms of accessibility (comprehensible input) and guide expectations of students' written production by language proficiency levels
Collaborate with homeroom teachers to ensure the intentional planning and integration of language learning strategies in daily instruction to support student engagement in rigorous, meaningful, and authentic learning
Provide scaffolding and research-based differentiated support aligned with WIDA Performance Definitions appropriate for each stage of academic language development
Implement flexible push-in and pull-out grouping and maximize language clarification and student output
Develop academic vocabulary in both languages of instruction and support learning across languages and disciplines
Utilize standards-aligned differentiated formative and summative assessment data to inform instructional planning and delivery and to target linguistic areas of growth
Engage in reflective practice and professional development aimed at improving classroom practice
Beyond classroom academic instruction, our EAL teachers:
Create a safe and supportive environment that encourages critical and creative thinking
Communicate effectively with all Daystar community stakeholders, including students, parents, colleagues, and administrators
Collaboratively plan with classroom teachers and participate in co-curricular activities
Perform other duties, as assigned by the Elementary School Principal
Daystar Academy Beijing founded in 2002. Since then Daystar Academy has grown and now has over 600 students on roll ranging in age from 3 years to 15 years. 
We are a inquiry-based bilingual school offering an infused curriculum based upon the Chinese National Curriculum standards and the US Common Core State Standards. Using the International Baccalaureate framework and philosophy of teaching and learning, students graduate Daystar with not only a strong international education, but with a deep sense of our Daystar core values. 
Daystar Academy focuses on developing the whole child through cultivating empathy, building a strong sense of character, encouraging excellence in academics through two languages, English and Chinese, and building mastery in 21st century skills.
Our student body is diverse, coming from many different countries around. Our excellent teaching faculty are equally international representing 16 nationalities. They are a community of talented, passionate and committed staff with 25% of them having been at Daystar for 5 years or more. 
We have strong global ties with various partners around the world. Daystar staff and leadership present annually at conferences around the world and have an incredibly strong partnership with our sister-school, Washington Yu Ying PCS located in Washington, DC. 
Daystar had two campuses within Beijing. Daystar's suburban campus is located at northeast of Beijing's city center, and just fifteen minutes from the airport. This campus has extensive sports grounds and state of the art facilities to support all aspects of our curriculum. In the fall of 2017, Daystar Academy opened a second campus located in the heart of Beijing's embassy area, Sanlitun. The Sanlitun is a great location that allows our students to have many experiences outside the school. Many visitors comment on the atmosphere on all of our campuses which is open and friendly with students and staff working co-operatively together.