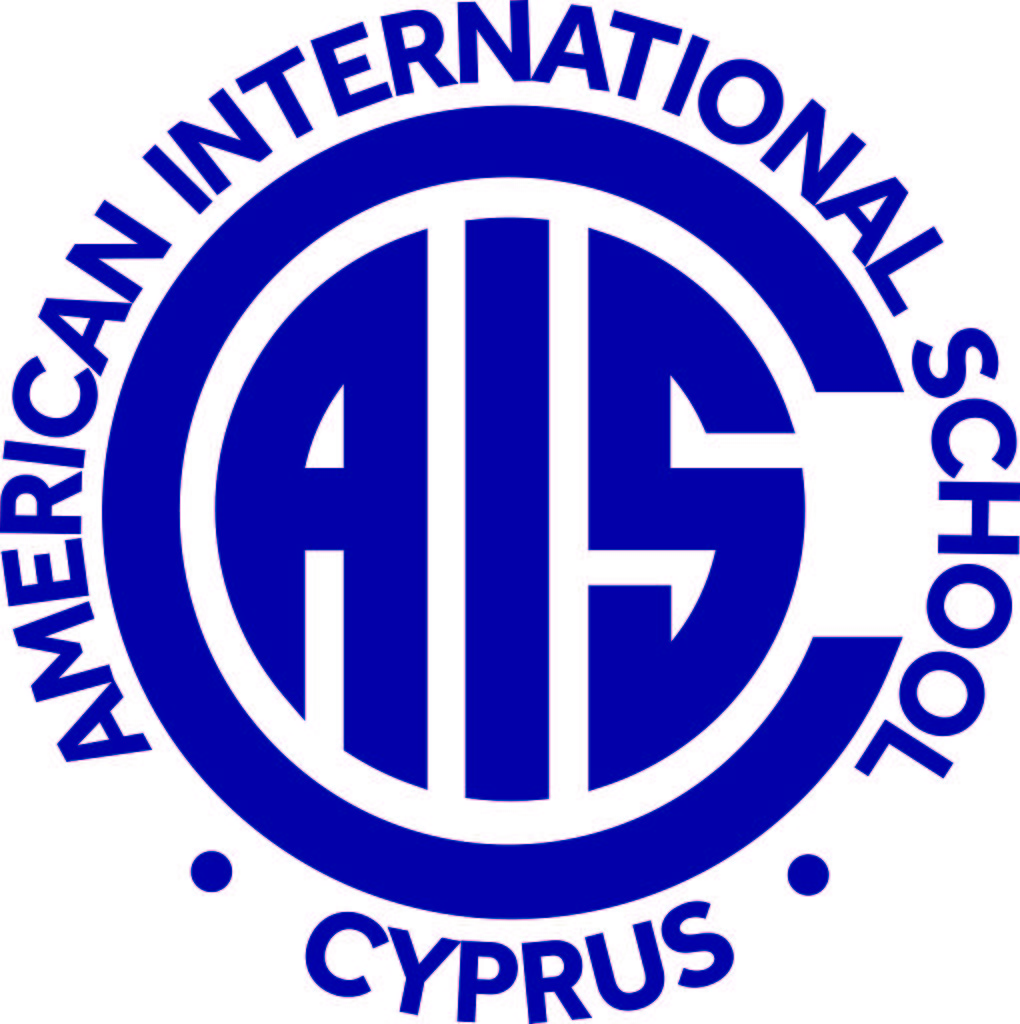 Featured Job
MS (Grade 6 & 7) English Literature Teacher
American International School in Cyprus
Bachelor
3 years of teaching experience

Teaching Credential/License
Please note, we carefully review all local applications and EU applicants, however, teachers applying for positions must have the following to be considered:
Required Qualifications for all Applicants (overseas applicants/local Cypriot/EU nationals)
Demonstrate native ability to speak, read or write English
Be a graduate of a North American university with specialization in the subject to be taught
Have a current teaching certificate from the USA or Canada
Have a minimum of two years of post certification teaching experience in a North American curriculum school
Excellent references
Ability to teach two or more subjects
Provide sponsorship or coaching for extra curricular activities
Meet specific qualifications for positions listed, such as IB training
Competitive salary
Allowances for extra responsibilities
Credit for post-graduate degrees
Increments for teaching experiences
Furnished housing or a housing allowance
Annual home trips (and returns)
Shipping and settling-in allowances
Medical insurance (shared payment)
Tuition support for children
Support for professional development
Retirement plan support
No absence bonuses
Personal leave day, allotted Sick Days and Compassionate leave benefits
AISC accommodations that are safe and secure
Rich cultural historic and recreational opportunities
Travel opportunities to intriguing and exciting cities and regions that are nearby
Climate that is pleasant year-round
Experiences that change lives
AISC teaches specific programs/approaches and uses particular software.
If you take up a position in the secondary school (Grades 6-12/IB), you will be expected to:
Create units of instruction using concepts to frame your units (a conceptually-based curriculum)
Implement the Virginia State Standards, or IB curriculum in your unit development
Upload your units and weekly and monthly assignments using the school's parent and student portal
Use electronic grading connected to the parents' and students' portal
Map your curriculum using the Atlas Rubicon web-based program
Use MAP (Measurement of Academic Progress) testing to guide your teaching
Take attendance and write report-cards using an electronic integrated database
Create qualitative assessments, such as performance tasks with rubrics
Make use of technology including knowledge of an interactive whiteboard (Smartboard)
Use formative and qualitative assessments
Subscribe to the AISC Essential Agreements on Assessment
Encourage higher order thinking skills – Bloom's Taxonomy
Develop a positive home-school connection by being in touch with parents through newsletters, email on a regular basis
Founded in 1987, The American International School in Cyprus is a private, accredited, coeducational, college preparatory school. 

AISC is proud to provide a first-class American and international university preparatory education. AISC serves a unique function in the Cyprus community, offering the only American system program in Cyprus while providing our students with the option of the International Baccalaureate program for the last two years of secondary school.

AISC is owned by Esol Education, a leading regional school operator headed by Mr Walid Abushakra. Esol Education has an established, twenty five year track record of operating some of the region's leading American and British curriculum schools. A large number of graduates from Esol Education schools have gone on to attend some of the world's leading universities in the United States of America and the United Kingdom.

An AISC education develops the whole child by nurturing sense of worth, leadership, academic excellence and independence. We have a strong focus on service learning. Our students participate regularly in community service and character-building life experiences, locally and abroad. An AISC education is rich with diverse learning experiences and opportunities for personal achievements.

Accreditation and Memberships

As a true American international school, AISC is accredited by the Middle States Association of Colleges and Schools, Philadelphia, USA. MSA accreditation requires and ensures that our programs and services meet United States standards and that our students' academic work is accepted by American and international universities and schools. Our programs are approved by the Cyprus Ministry of Education and we are members of the European Council of International Schools (ECIS) and the International Baccalaureate Organization (IBO) which approves us to offer the IB Diploma Program.

The American International School in Cyprus is accredited and approved by the following organizations:

Middle States Association of Colleges and Schools (MSA), PA., USA Please click here for the comprehensive Educational, Foundational and Operational Standards AISC follows to be accredited by MSA.

International Baccalaureate, Geneva, Switzerland Please visit the IB website for the comprehensive standards AISC follows to be accredited by the IB

Cyprus Ministry of Education

The American International School in Cyprus is a proud member of the following organizations:

European Council of International Schools (ECIS) National Honor Society (NHS) Mediterranean Association of International Schools (MAIS) Near-east South Asia Association of International Schools (NESA) Central and Eastern European Schools Association (CEESA)

Facilities

Our campus is a lovely, green tree-filled oasis in the Acropolis area of Nicosia. We boast an area of four acres (16 000 square meters) in the city-center, that includes our school buildings, open tennis courts facilities, astro-turf and a large swimming pool. Outdoor sitting areas for students are arranged  amongst flowers and flowering shrubs providing a pleasant environment for students to enjoy. The school operates a full service cafeteria offering hot meals.

A library with an excellent collection, and a wireless indoor and outdoor environment, is administered by a full time librarian and an IT team. A small theater, covered play areas, and a primary-age playground complete the facilities.

Student Body

AISC students come from 32 countries, while approximately 40% of our student body comprised of Cypriot students. The school provides a complete and comrehensive day of lessons from 8:10 am to 3:05 pm with a wide variety of school sponsored extracurricular activities offered after school hours. Most students take part in one or many of these activities that range from athletics, to arts, to academic clubs.

Classes and Teachers

Small classes ensure individual attention from teachers. AISC boasts an average class size of 15 students with a maximum class size of 24 students from Grades 1-12, and 20 in the Kindergarten classrooms. The teachers' student ratio is 1:7. Teachers are well-qualified with most having advanced degrees and North American teaching certification.

Each year the school recruits highly qualified teachers from leading schools in the USA, Canada, the UK and Cyprus. Teachers with international and International Baccalaureate training, and experience teaching in American system schools, are given preference during the hiring process.

Curriculum

From KG4 – Grade 12, our curriculum is based on the Virginia State Standards. We deliver our curriculum using a concept-based curriculum model which teaches students to think deeply and critically about unit topics and make connections relevant in thier lives.

Relationships

If there is anything that sets AISC apart from other schools, it is the warm relationships forged between students and teachers which creates a nurturing and conducive learning environment.