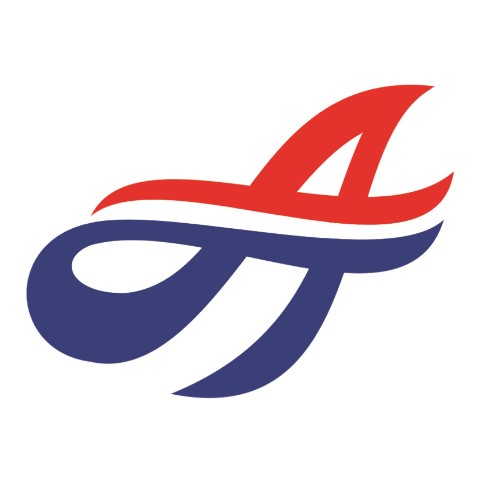 Featured Job
Online Science Teacher
Ayeyarwaddy International School
Online, Online Teaching jobs
Free housing on campus or housing stipend until campus opens
$1,500 annual travel stipend
Middle School, High School
Bachelor
0 year of teaching experience
Science Education

Teaching Credential/License
Comprehensive health insurance within the region of coverage and emergency insurance anywhere in the world.
Due to the current situation in Myanmar, we will be teaching online synchronously (i.e., on Myanmar Time) until we are able to return safely to Mandalay to resume our face-to-face program. We do not know how long we will be online (could be anywhere from one quarter to the entire school year). Once we are allowed on campus, we'll ask online teachers to teach face-to-face at our Mandalay campus. We have unit plans developed for all core subjects for each secondary science class, and we follow NGSS. Teachers will have a maximum of 25 students. We have one position available: f/t course loads include five 55-minute classes - grade 7 (3 classes), physics (1 class), and AP Biology (1 class).
Ayeyarwaddy International School opened in 2012/13 with approximately 400 students from preschool to Grade 8. We currently have over 1,000 students. For the next school year (2021/22), we will have approximately 1,000+ students from preschool to Grade 12. We are fully accredited by WASC and members of EARCOS. We are a dynamic, fast-growing, and positive community. The teachers who do best here are the ones who devote themselves to their students, who commit to the mission of the school, and who go outside of the school to connect with the host culture.