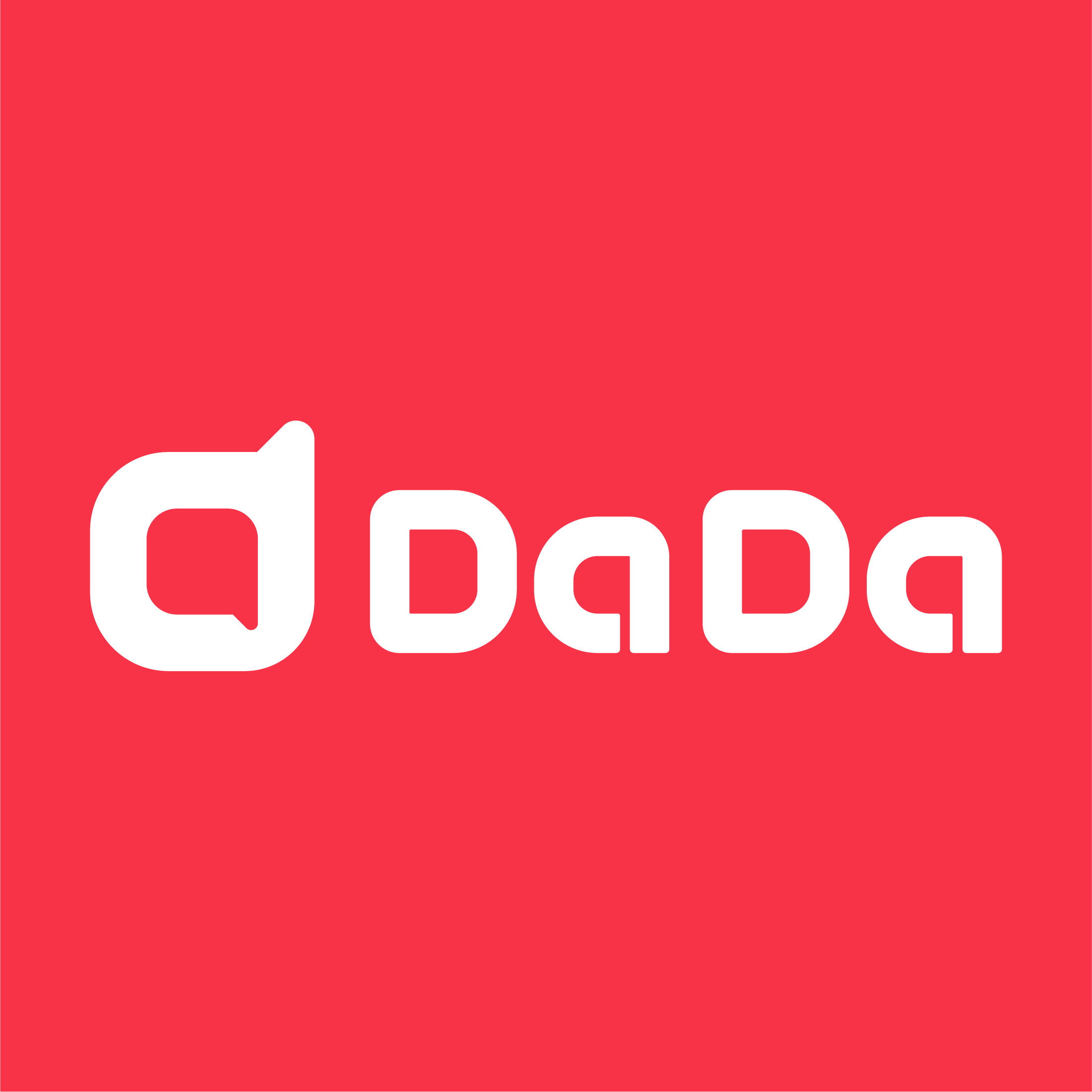 Featured Job
Part-Time Online ESL Teacher
Early Childhood, Elementary, Middle School, High School
Fluent in English
Must hold a BA degree or above
Teaching certification is required (TESOL/TEFL/CELTA/PGCE etc.)
Stable and strong internet connection
At least 1 year of teaching experience
Non-criminal background check
What we offer
Range: $13.5 to $23
Incentives/Bonuses:
Flexibility in creating your schedule
Step Bonus: up to 7USD
Bonus for higher performance teachers
$7 for each trial student sign-up
Stability factor: Up to 3% of "base pay and step bonus"
Successful teacher referral fee ($100 each)
"Grow With Your Students + Turn Time Into Money = DaDa (the leading online English education platform based in China)"
Why Choose DaDa:
DaDa is a Chinese online education platform that offers American and British elementary education experiences to Chinese students aged 4–16. The company hires English Language instructors to give 30-minute, 1 by 1 online, fully immersive lessons delivered via the company's learning platform and based on U.S. Common Core State Standards. The process adheres to a flipped classroom model, entailing a pre-class video that introduces key learning points, interactive 1 to 1 instruction that reinforces learning objectives, and follow-up, post class homework.
The benefits for joining us:
Fixed Student
DaDa is 1 to 1 student classroom model. After training and matching, teacher and student are fixed.
Inspiring Career
Teaching is important and so is growth! We provide free training courses to help our teachers be better equipped and achieve more.
Flexible Schedule
Set your own schedule, and location is not a problem. You can be a superstar teacher and work from home.
Authorized Material
DaDa partners with world-class authoritative publishers, such as Pearson, McGraw-Hill, Oxford University and other prestigious publishers/learning centers.
Training
ESL training courses are provided with DaDa.
Working hours:
4 to 20 hours per week
Available slots:

Mon to Sun 18:00 to 21:00 Beijing time
Saturday to Sunday 9:00 to 21:00 Beijing time (GMT+8)
DaDa

Dada is the first online English education company in mainland China to partner with the American TESOL Institute. In order to present world class curriculum to our students, we partnered with Pearson Test of English Academic, Highlights, and National Geographic Learning.

We want to provide the best teaching environment in order to "empower children to achieve more" through English learning!

Who We Are

DaDa is an online one-on-one English education platform for children between 4 to 16 years old.

What We Do

We devote ourselves to developing technologies that improve and perfect the online classroom. We want to provide a means for children to communicate confidently online with teachers from around the world!

What We Believe

To ensure every child's happiness while learning To provide teaching materials that will inspire children to learn To open childrens minds to our world To provide the necessary tools to unlock childrens full potential in life.
Also known as remote teachers, distance teachers or virtual teachers, online teachers and online instructors are trained to teach students online. Online teaching jobs can range from blended courses that offer a combination of in-person and online instruction, to fully online learning. Online teaching offers job opportunities for a wide range of educators, from elementary school teachers to college professors. Online teaching jobs can be either full-time or part-time. If you're a qualified teacher with experience in a classroom setting, then online teaching could be your next big career move.
Please note that Teach Away provides information on behalf of schools and cannot accept liability for information provided or policies schools may adopt. Be sure to verify all details that apply to you, and check for the latest visa and work permit requirements. For any questions regarding job postings, please contact the school directly. Teach Away believes in diversity and inclusivity, and that everyone deserves to be treated with respect and be considered fairly and equally for employment. We ensure all schools we work with adhere to our pledge to promote inclusivity and diversity in education and recruitment practices.