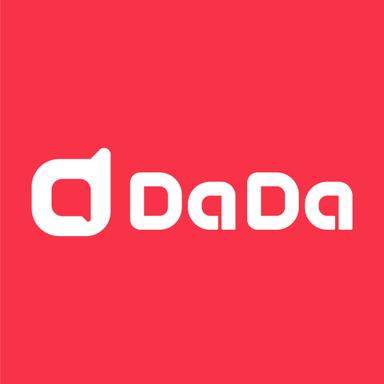 Teach at DaDa
in China
China
Language School
Private school
Internationally accredited
Internationally accredited
Latest teaching jobs at DaDa
in China
Stay tuned for new positions at DaDa. In the meantime, check out our job board for more teaching jobs worldwide.
Stay tuned for new positions at DaDa. In the meantime, check out our job board for more teaching jobs worldwide.
About DaDa
DaDa
Dada is the first online English education company in mainland China to partner with the American TESOL Institute. In order to present world class curriculum to our students, we partnered with Pearson Test of English Academic, Highlights, and National Geographic Learning.
We want to provide the best teaching environment in order to "empower children to achieve more" through English learning!
Who We Are
DaDa is an online one-on-one English education platform for children between 4 to 16 years old.
What We Do
We devote ourselves to developing technologies that improve and perfect the online classroom. We want to provide a means for children to communicate confidently online with teachers from around the world!
What We Believe
To ensure every child's happiness while learning
To provide teaching materials that will inspire children to learn
To open childrens minds to our world
To provide the necessary tools to unlock childrens full potential in life.
DaDa images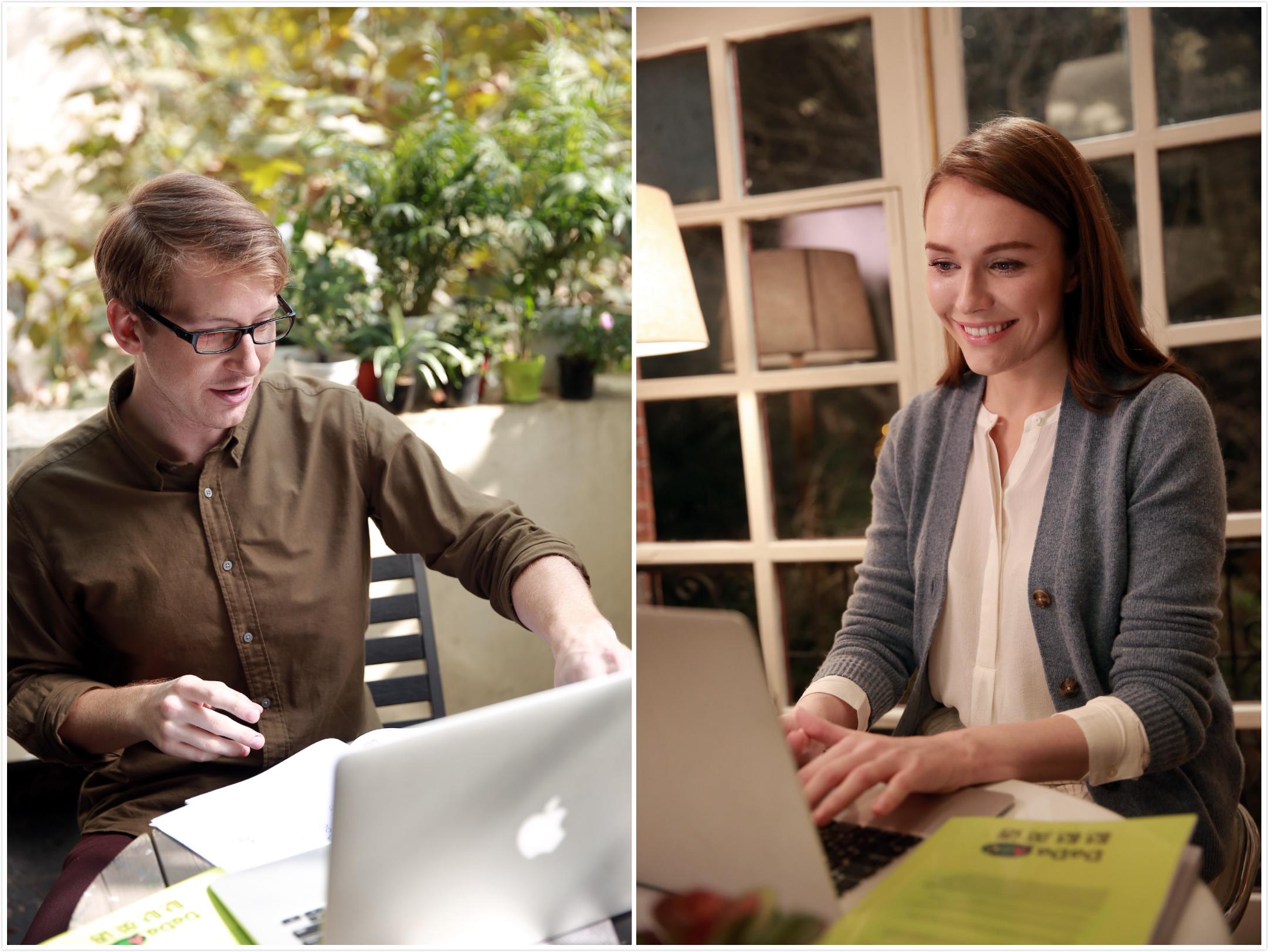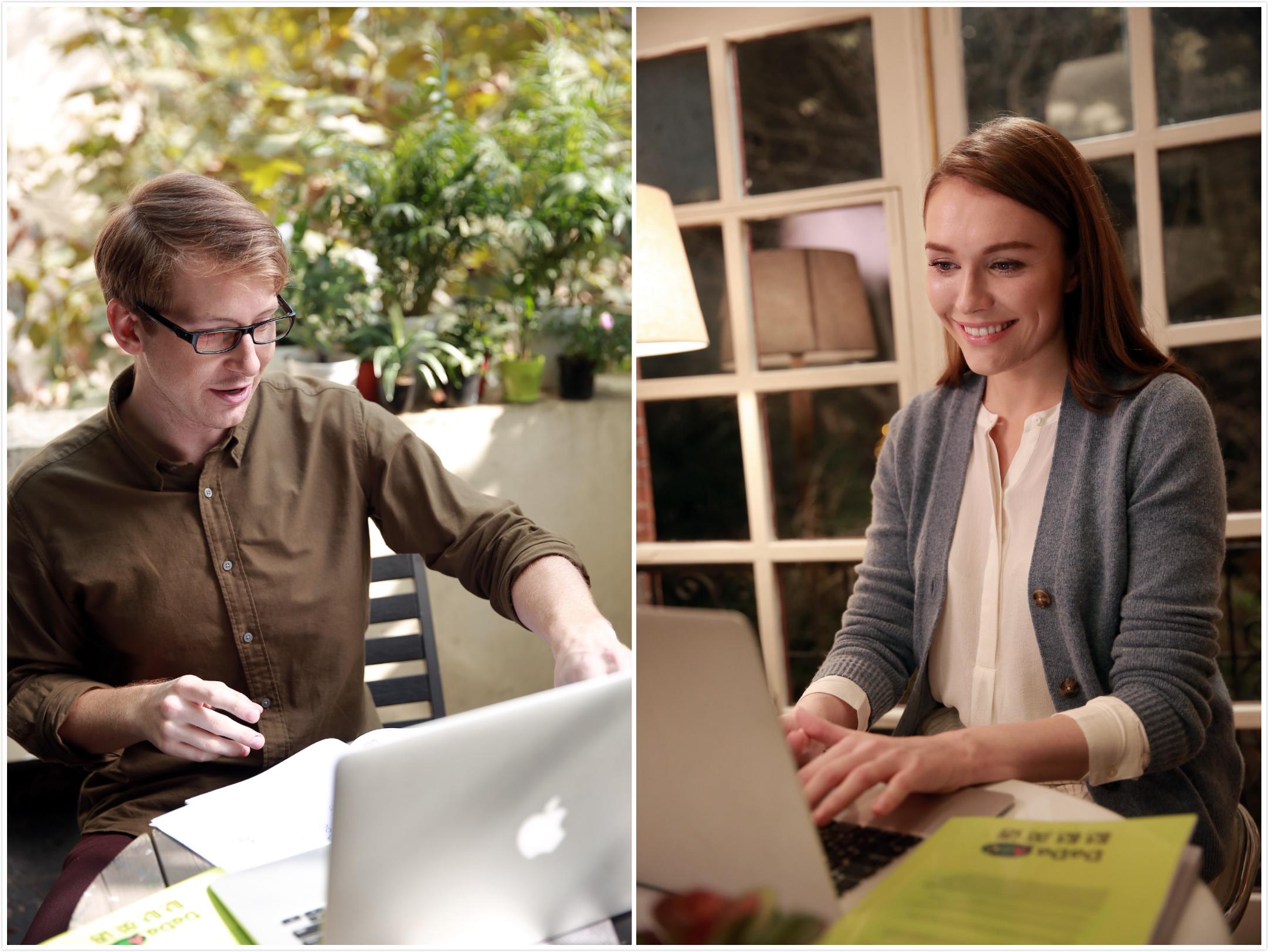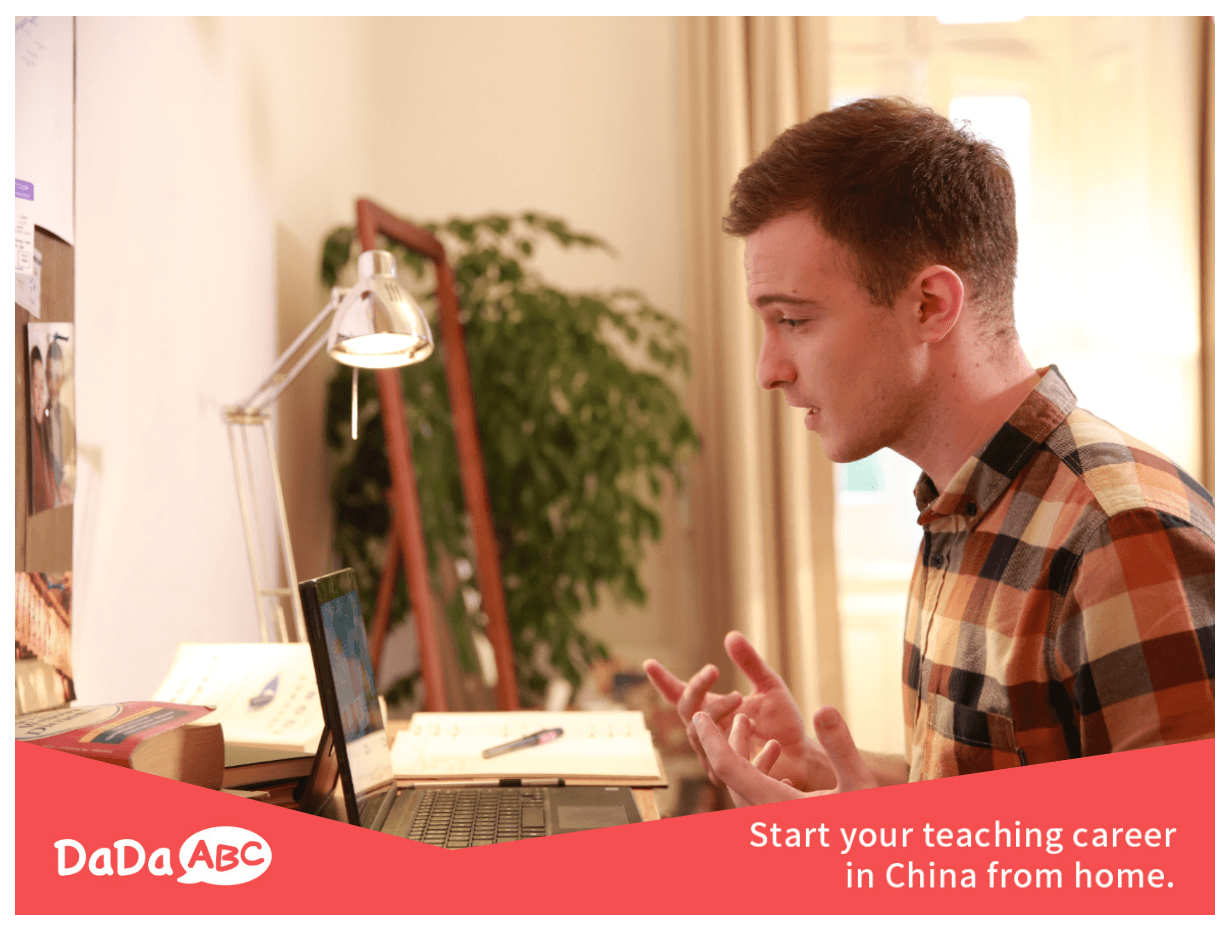 DaDa contact information
Address: 567 West Tianshan Road, Changning, Shanghai, 31, 200335, China
Phone: +86 2156293204
China at a glance
Country information
Capital: Beijing, China
Language: Standard Mandarin
Population: 1,387,720,133
Currency: Renminbi (yuan) (¥)
Major Religion(s): Buddhism, Taoism
Climate: Varied: wet/dry seasons
Size : Land area - 3.7 million sq. miles (9.6 million sq. km)
Country quick facts
China shares borders with the following countries: Afghanistan, Bhutan, Myanmar, India, Kazakhstan, North Korea, Kyrgyzstan, Laos, Mongolia, Nepal, Pakistan, Russia, Tajikistan and Vietnam.
China has the second highest number of UNESCO world heritage sites - 50 in total to date.
Every five days, a new skyscraper is built in China. In fact, last year, a property developer in China built a 57-story skyscraper in just 19 days!
China has four megacities of over 10 million people, the highest number of any country in the world.
Only 7% of the Chinese population categorize themselves as religious, making China the least religious country in the world.
Pork is a huge staple of the Chinese diet - in fact, one out of every two pigs are located in China.
As China has a single time zone, people in parts of the country experience sunset at midnight during the summer and sunrise at 10 am in the winter.