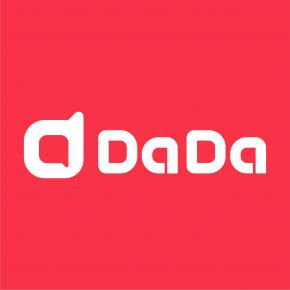 DaDa
Shanghai, China
DaDa
Dada is the first online English education company in mainland China to partner with the American TESOL Institute. In order to present world class curriculum to our students, we partnered with Pearson Test of English Academic, Highlights, and National Geographic Learning.
We want to provide the best teaching environment in order to "empower children to achieve more" through English learning!
Who We Are
DaDa is an online one-on-one English education platform for children between 4 to 16 years old.
What We Do
We devote ourselves to developing technologies that improve and perfect the online classroom. We want to provide a means for children to communicate confidently online with teachers from around the world!
What We Believe
To ensure every child's happiness while learning
To provide teaching materials that will inspire children to learn
To open childrens minds to our world
To provide the necessary tools to unlock childrens full potential in life.