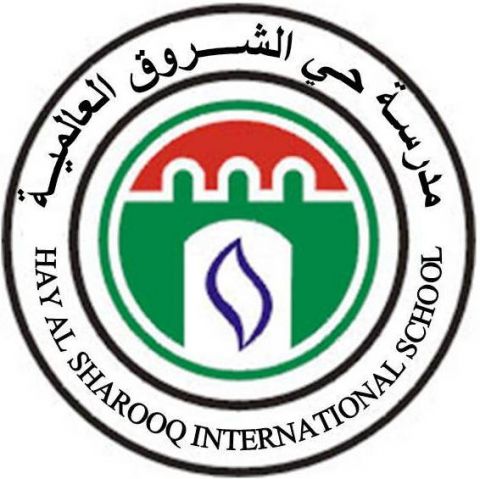 Featured Job
Physics Teacher
HAY AL-SHAROOQ INTERNATIONAL SCHOOL
Monthly airfare allowance
Bachelor
5 years of teaching experience
Science, phsyics

Teaching Credential/License
Prior experience of teaching the National Curriculum of England and Wales for all three sciences at Key Stage Three plus Cambridge IGCSE is required
At least five years of previous employment post-qualification in the UK or International Schools following a British curriculum is essential
Recent graduates or NQTs will not be considered
HASIS offers colleagues an internationally competitive, tax-free salary with generous end of service benefits and relocation assistance on arrival. We also offer fully-furnished accommodation near to the School campus, full remission of tuition fees at the School for up to two children, medical Insurance and flight allowances as part of salary. A two-year contract will be offered at the onset of employment, with options to renew in the future.
Hay Al-Sharooq International School seeks an experienced and fully qualified Physics teacher for the 2020-2021 Academic year and beyond. Prior experience of teaching the National Curriculum of England and Wales for all three sciences at Key Stage Three plus Cambridge IGCSE is required. At least five years previous employment post-qualification in the UK or International Schools following a British curriculum is essential, and recent graduates or NQTs will not be considered.
The School
HASIS is an ambitious and aspirational school with a shared vision of educating confident, innovative and brave children to their highest academic and creative potential. Founded in 2002 to serve the children of the employees of the Oman Liquefied Natural Gas Company (OLNG), the School provides education for boys and girls from the local and expatriate communities of Sur in Ash Sharqiyah, Oman. The School moved to new purpose-built premises in 2018 with excellent, modern facilities which are fully resourced throughout. HASIS is a fully accredited member of the Council of International Schools.
Hay Al-Sharooq International School is an independent educational LLC, fully owned by Oman Development Foundation (ODF). HASIS was founded in 2002 in a small facility in the OLNG compound to provide an education to the young children of locals and expatriates working for OLNG. At this location, the School grew from just fifty to over seven hundred children and in time provided an education for girls and boys from the ages of three to seventeen. In the last few years, it became clear the School required a new, modern facility to take it to the next level, and HASIS opened in its new home external to the OLNG compound in September 2018.