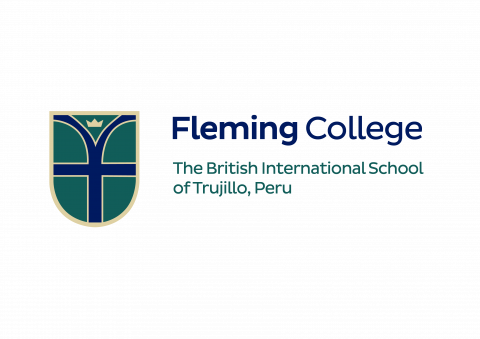 Featured Job
Secondary Academic Coordinator
Trujillo, Peru, South America
Middle School, High School
Licensed Teacher, University Graduate
Bachelor
6 years of teaching experience
knowledge of teaching and learning pedagogies

Teaching Credential/License
At least 3 years leadership experience in a Secondary School.
Excellent use of ICT skills
Able to communicate very well in English and Spanish.
Job Purpose:
To lead teaching and learning in the Secondary school.
Responsible for academic standards across the Secondary school.
Form part of the Senior Leadership Team.
Some Job Specific Task:
Lead and manage the Heads of Department, organising and leading meetings where necessary. Ensure the academic aspects of the secondary school are consistent with and support the school mission and vision.
Be responsible for curriculum priorities: review, development, implementation, and documentation.
Analyse results data and create interventions and action plans with Heads of Department and other staff when necessary.
Liaise with the psychology department about academic issues and student action plans.
Be responsible for the daily leadership and management of the academic aspects of Secondary. ·
Coordinate the integration of the curriculum articulation grid considering the Peruvian and international proposals, in permanent contact with the Director.
Monitor and supervise teaching staff, providing educational and administrative leadership.
Ensure a positive and supportive environment exits for staff evaluation and development and to develop team building, staff welfare and pastoral care.
Ensure effective communication with and foster good relations with the parent body
Fleming College is a warm, friendly commuity that works towards its students becoming highly successful, principled citizens of the world. 
We offer a broad and balanced curriculum based on the best of British, Peruvian and international standards and are proud to have been the first IB World School in Trujillo. Through our dynamic, concept based curriculum and our caring pastoral system we encourage our students to develop the qualities of passion, compassion, perseverance and international mindedness  
Our teachers guide our students through a process of inquiry based learning and other activities, to become independent learners and enable them to reach their learning objectives. 
Wild, diverse, and colorful, Peru draws explorers and history buffs to its ancient sites and breathtaking landscapes. One of South America's most-visited countries, Peru ascends from sea to sky, offering perfect beaches, lush rainforests, and cloud-scraping mountaintops.