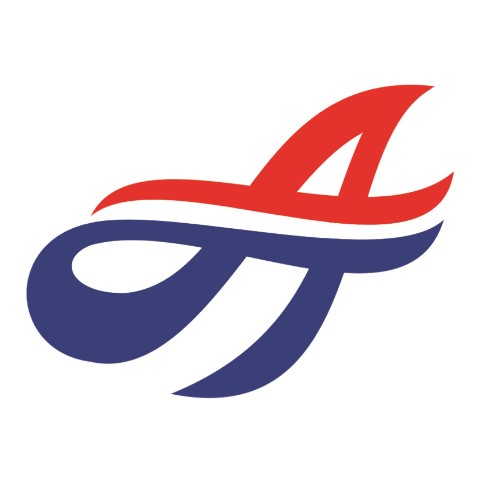 Featured Job
Secondary Principal
Ayeyarwaddy International School
$1,500 annual travel stipend
Middle School, High School
Master
3 years of teaching experience
School Leadership

Teaching Credential/License
$1,500 annual travel stipend
Free housing on campus
Responsibilities:
The Secondary Principal (SP) oversees all aspects of the division, including the supervision of 425 or more students (Grades 6-12), 20-30 lead teachers, and a similar number of local assistant teachers.
The SP formally observes teachers on a quarterly basis, conducts walk-throughs, meets weekly with all teachers, communicates regularly with all stakeholders, oversees PD for the division, oversees the curriculum for the division, and does various other duties consistent with administration.
Ayeyarwaddy International School opened in 2012/13 with approximately 400 students from preschool to Grade 8. We currently have over 1,000 students. For the next school year (2021/22), we will have approximately 1,000+ students from preschool to Grade 12. We are fully accredited by WASC and members of EARCOS. We are a dynamic, fast-growing, and positive community. The teachers who do best here are the ones who devote themselves to their students, who commit to the mission of the school, and who go outside of the school to connect with the host culture. 
Myanmar's charm lies in exploring the largely unseen. Teachers seeking the spiritual and serene will find no shortage of historical sites, temples, and pagodas. Teach in Myanmar and blaze a trail rich with new discoveries.