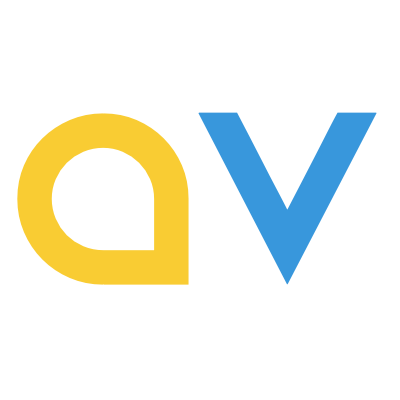 Featured Job
Short Term Sponsored Cultural Exchange programs
Angloville: Discover the World
Free accommodation & Food for 6-10 action-packed days
University Graduate, Licensed Teacher, ESL Instructor, College/University Faculty
Qualifications:
Be fluent in English
18 year old +
Good social skills and conversation skills
Clear criminal record check
Schengen visa
What we offer:
Free accommodation in beautiful hotels across Europe
Full board during your stay (with local cuisine)
Free city tours in multiple cities: Milan, Budapest, Krakow, La Valetta, Warsaw, Krakow and more
70-350h of hands-on ESL experience (and a TEFL teaching qualification after completing 3 weeks - if you wish)
An opportunity to connect with people from 20+ countries
Join our sponsored cultural exchange program across Europe!
Travel abroad and share your culture with locals in our sponsored cultural exchange program! Discover 8+ European countries for free, having your board and lodging in beautiful hotels covered. Join more than 10 000 people from all over the world for an Angloville experience this year.
Featured in: Lonely Planet, Forbes, Fashion Magazine, Travel Magazine, Glasgow Guardian
The Angloville program enables linguistic and cultural exchange between young Europeans and English speakers. It is especially helpful for youth interested in studying or working abroad. All programs are conversation-based and consist of 1 on 1 and small group conversations, games, and activities, with no classroom teaching involved!
Due to a busy multicultural environment, the programs are an intensive intellectual experience as you may end up speaking with various people for the majority of the day in a laid-back setting. You will get plenty of opportunities to learn about other cultures and customs through all our activities.
Limited spots are available, apply now to be considered for Summer 2023.
Did you know Angloville provides placements in France, Greece, Malta, Italy, Hungary, Poland, the UK, and many more?
Angloville provides unique experiences that enable linguistic and cultural exchange in beautiful venues across Europe between English speakers and language learners, most of whom are successful professionals or ambitious youth, depending on the program you attend. Our program is a mix of casual conversations, workshops, roleplays, games, and fun-packed activities – all in English – that allow you to get the most out of your stay and truly discover the local culture.
As an English speaker, you will stay in one of our beautiful venues in Malta, Italy, Hungary, Poland, France, Germany, Ireland, or England for 1 to 6 weeks and help Europeans improve their English through a series of conversations and fun-packed activities.
You are not required to be a formal teacher but simply a partner for conversation while having a multicultural experience. No books, no classroom teaching involved.
We welcome 8000+ participants every year.
Featured in: the Lonely Planet, Forbes, AARP Magazine, Fashion Magazine, and Travel Magazine.
Please note that Teach Away provides information on behalf of schools and cannot accept liability for information provided or policies schools may adopt. Be sure to verify all details that apply to you, and check for the latest visa and work permit requirements. For any questions regarding job postings, please contact the school directly. Teach Away believes in diversity and inclusivity, and that everyone deserves to be treated with respect and be considered fairly and equally for employment. We ensure all schools we work with adhere to our pledge to promote inclusivity and diversity in education and recruitment practices.