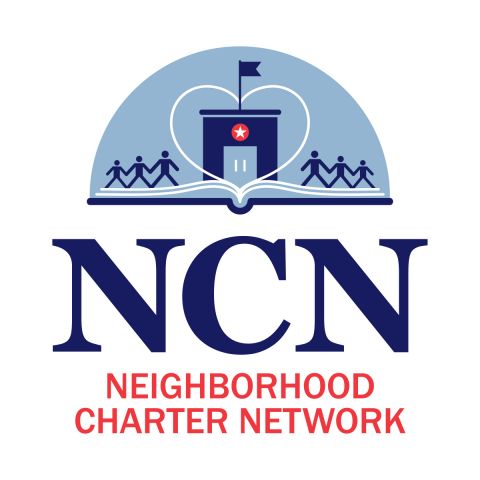 Featured Job
Special Education Teacher
Neighborhood Charter Network Schools
Indianapolis, Indiana, Midwest, USA
Bachelor

Teaching Credential/License
Valid IN Teaching License
Has a passion for working in Indianapolis and working at Enlace Academy
Has a dedication to helping children grow and learn
Holds a valid Indiana Teacher Certification with a Special Education credential
Preferred Qualifications:
Spanish-speaking skills preferred, but not required
Sign On Bonus
Relocation Bonus
National Board Certification
Master's Degree Sponsorship
Tuition Assistance
Career Growth
Job Summary:
Provides direct and indirect instruction of students in and outside of the classroom in accordance with the student's IEP.
Essential Job Responsibilities:
Provide direct and indirect instruction of students in and outside of the classroom
Modify the general education curriculum for students with disabilities based upon a variety of instructional techniques and technologies
Plan and conduct activities for a balanced program of instruction, demonstration, and work time that provides students with opportunities to observe, question, and investigate
Establish and enforce rules for behavior and procedures for maintaining an environment conducive to learning for all students
Meet with parents to discuss their children's progress and to determine priorities for their children and their individualized educational needs
Confer with parents, administrators, testing specialists, social workers, and other professionals to develop individualized education programs (IEPs) designed to promote students' educational, physical, and social/emotional development
Establish clear objectives for all lessons, units, and projects and communicate those objectives to students
Develop plans for effective communication, monitoring, and follow-up of students in inclusive classroom settings
Provide crisis intervention, as needed, for students and those in inclusive classrooms
Other duties as assigned
Neighborhood Charter Network Values:

Lead With Love
Establish High Expectations
Support and Empower Others
Engage in honest communication to enhance understanding
Maximize Time To Maximize Potential
Maintain productivity every hour of the day
Quality Matters
Only spend time on what is worth our time
Data Drives Decisions
We do not have time to guess
Competencies for All NCN Employees:

Humility
The willingness to accept and implement constructive feedback.
Zest
Approaches everything with positive energy and believes in everyone's innate ability to grow.
Grit
Displays unusual drive & perseverance by pushing through obstacles with relentless effort.
* This job description is not intended to be all-inclusive. The employee will perform other reasonably related tasks as assigned by the supervisor or other management personnel.

* Management reserves the right to change job responsibilities, duties and hours accordingly. This document is for management communication only and is not intended to imply a written or implied contract of employment.

* Neighborhood Charter Network provides equal opportunities of employment to all applicants and and prohibits discrimination and harassment of any type against anyone without regard to race, color, religion, age, sex, national origin, disability status, genetics, protected veteran status, sexual orientation, gender identity or expression, or any other characteristic protected by federal, state or local laws.

NCN first launched Enlace Academy on the west side of Indianapolis in 2013. The name Enlace derives from the Spanish word for link or connection because the school seeks to be the hub of community for her families and create the connections with community partners so our whole families can be healthy and happy.
NCN launched Kindezi Academy in 2016 on the eastside of Indianapolis. The word Kindezi is an African philosophy in which the village takes collective ownership for the education of the children. Much like her sister school, Kindezi seeks to create strong bonds with the community in order to best serve our families.
NCN believes that all children can and will learn.  n order to actualize this bold vision, we implement a school model that focuses first and foremost on building relationships so that every child who comes to our schools is both known and loved. We have four core values that drive our decisions:
1. Lead With Love: We strive to touch the hearts and minds of our students, families, and community partners in order to build a strong support team.
2. Quality Matters: Our students engage in challenging and worthy tasks that push their thinking to higher levels and build problem-solving and analytical thinking skills.
3. Data Drives Decisions: Our educators know the strengths and growth areas of all their students so they can plan effectively and invest their students in the learning process.
4. Maximize Time to Maximize Potential: We believe that every minute of every day we have with our students is a valuable chance for them to learn, whether academically, socially, or emotionally.