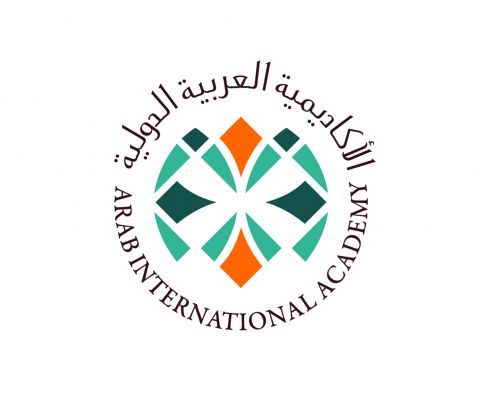 Featured Job
Students' Affairs Supervisor
Arab International Academy
Bachelor
3 years of teaching experience
BA degree in a relevant field
Bilingual English/Arabic with a 3rd language would be seen as an asset
Strong interpersonal and organizational skills
Minimum of three years' experience in school teaching and/ or administration
Provide a personal photo of the candidate
Health Care
Child Tuition Waiver
Housing Allowance
Ticket Allowance
Responsibilities:
Manages student supervision issues and enforce school behavioral expectations.
Counsels students and parents about school policies.
Works with and supports teachers around classroom management strategies.
Serves as a resource to staff in dealing with classroom management issues.
Works closely with the counselors to ensure the wellbeing of students and assists students in establishing high standards of conduct.
Communicates with parents regarding students' behavior and wellbeing.
Supports and regularly check-in with students regarding behavioral and social issues.
Manages study hall/ detention program.
In coordination with the facilities and grounds supervisor, ensures that all facilities including cafeteria and buses are meeting the safety requirements in the building.
Responds to and reports on student issues and concerns.
Coordinates and supervises students' activities including field trips.
Supervises and enforces attendance procedures.
Supervises the students' council and provides support to the members in organizing activities.
Teaches up to 10 periods per week.
Performs other duties as may be assigned by the Principal.
The Arab International Academy was founded in Doha, Qatar in 2016 with the goal of establishing a high-level private international school that provides a challenging and well-rounded international educational experience. To achieve that goal, we have drawn on the very best of international thinking in our choice of curriculum and approaches to 21st century teaching and learning. AIA is an International Baccalaureate (IB) World School for the Diploma Programme (DP), the Middle Years Programme (MYP) and the Primary Years Program (PYP).
Because we know that it is when employees are comfortable and feeling good about the work they are doing that they do their best work, we strive to make sure that you are as comfortable as possible while working in Doha. In addition to paying for your visas and medical exams, we have a great team to help you through the process of settling down in Qatar. 

Once you are here, we will help you settle into your private apartment and help you take those first steps toward making Doha your home. We will provide bus service between your housing and the school and will organize shopping excursions on a regular basis. Our hope is that once you come to school, your living situation will be organized to the point that you will be fully available to give your colleagues and students your best. In order to help you with that, we have a full slate of professional development activities planned and will also differentiate your learning to meet, as much as possible, your individual needs. Our hope is to create a dynamic, interesting, and respectful for both students and staff, learning environment that no one will want to leave.
Teaching in Qatar gives teachers insight into life in the Middle East, allows teachers to experience traditional Qatari hospitality, and offers highly competitive salaries. Teachers in Qatar will enjoy an accommodating blend of old-world traditions and modern day amenities - an experience like no other!