So, you've realized all the amazing benefits of teaching English online - like being able to earn a living from your couch - and you're ready to go get an awesome-paying, flexible online English teaching job.
Or are you? Before you start applying to home-based online English teaching jobs, you need to know what the requirements are.
What are the requirements for most online English teaching jobs?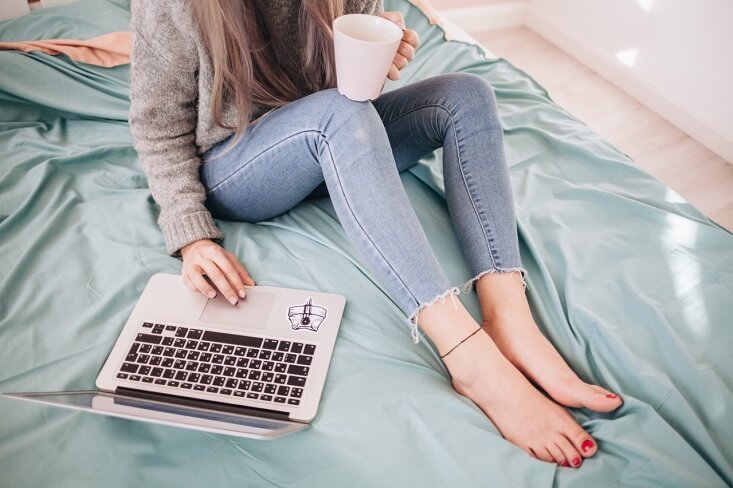 We'll be quick here - you will usually need to hit these basic requirements for starters:
A bachelor's degree (your undergraduate major doesn't matter)
Native (or native-equivalent) English language skills - and some employers do prefer a North American accent
An ESL certification (like a TEFL certificate)
And that's pretty much it, folks! If you have some sort of experience working with kids, that's an added bonus. A teaching license, online teaching certificate, advanced degree, and oodles of teaching experience, while all factors that can seriously boost your hourly rate, are not strictly required across the board.
There's also some tech requirements you need to cover to teach online, like a computer and fast internet connection (but you've hopefully got those in the bag!)

Sign up to Teach Away today for access to the latest
teaching jobs around the world.
What certification do I need to teach English online?
You'll definitely need to feel comfortable actually teaching English - employers will need to know that you can actually do the job.
A good way to show off your English teaching skills on your resume is by getting TEFL certified. Even if it's not specifically listed as a requirement on the job posting, it could be that extra "something special" that gets you the job over other applicants.
Here's just some of the online English teaching companies that require a TEFL certificate:
And here are more English teaching companies that consider a TEFL certificate a strong asset:
If you have years of experience teaching English language learners, these companies will still be eager to hire you, with or without a TEFL. But if you've got no real teaching experience and you're not a certified teacher? You'll be competing against people who are, and who will probably go to the effort of getting TEFL certified if they don't.
Raring to go? Get started by checking out some of the best companies that let you teach English online from home today!