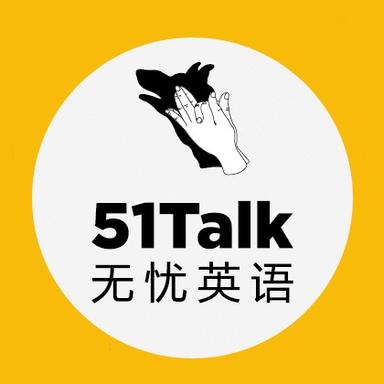 Teach at 51Talk
in China
China
K-12 School
Private school
Accreditation in progress
Accreditation in progress
Latest teaching jobs at 51Talk
in China
Stay tuned for new positions at 51Talk. In the meantime, check out our job board for more teaching jobs worldwide.
Stay tuned for new positions at 51Talk. In the meantime, check out our job board for more teaching jobs worldwide.
About 51Talk
51Talk, the premier online English school in China, specializes in providing quality English online training by facilitating collaborative cultural exchanges between its teachers and students.
Make a difference in the lives of young learners from the comfort of your own home. 51Talk, an NYSE-listed company, is a leading, global online English-education platform, and we want experienced K-12 English teachers to join our team of 10,000+ teachers around the world to spread the joy of English-learning online.
In today's world, progress is essential and change is constant. 51Talk continuously responds and adjusts to these demands, maintaining the high standards and top quality service of our brand. 51Talk is changing the online ESL scene by using a more conducive approach to learning. We want to revolutionize the way online English education is marketed and offered. Our mission is to give Chinese students an equal opportunity in acquiring first-class English education. We offer promising alternative careers to those who seek stability. The vision we are living out aims to bring out the best in each of us. We also aim to motivate our teachers by providing a full spectrum of teaching, learning, and earning opportunities along with a suite of professional development courses.
51Talk images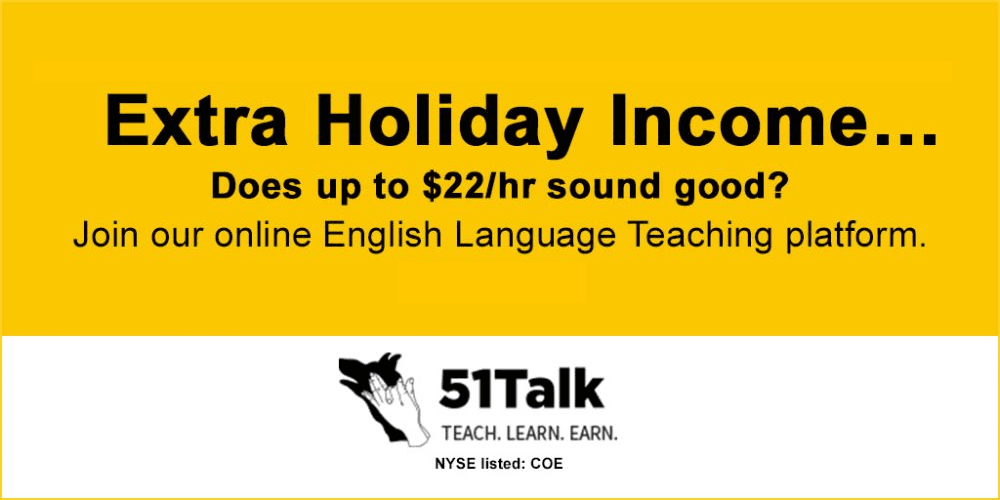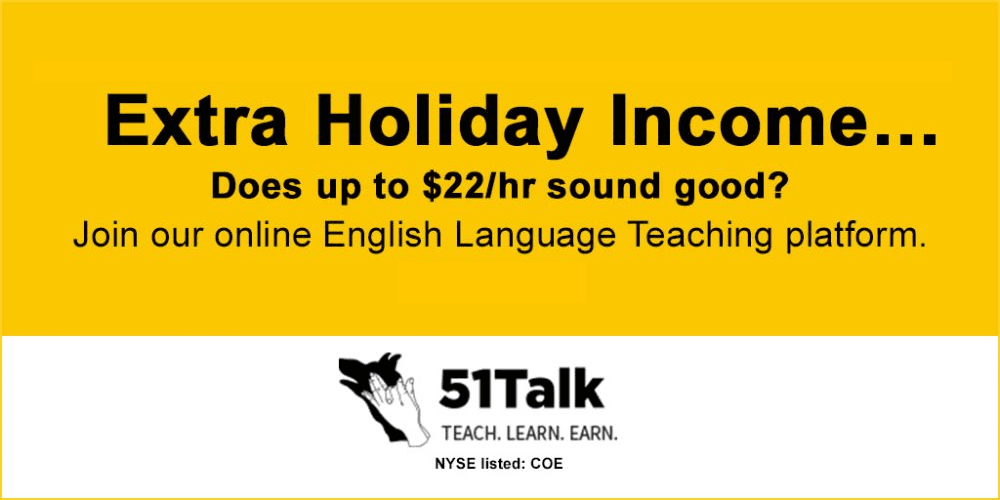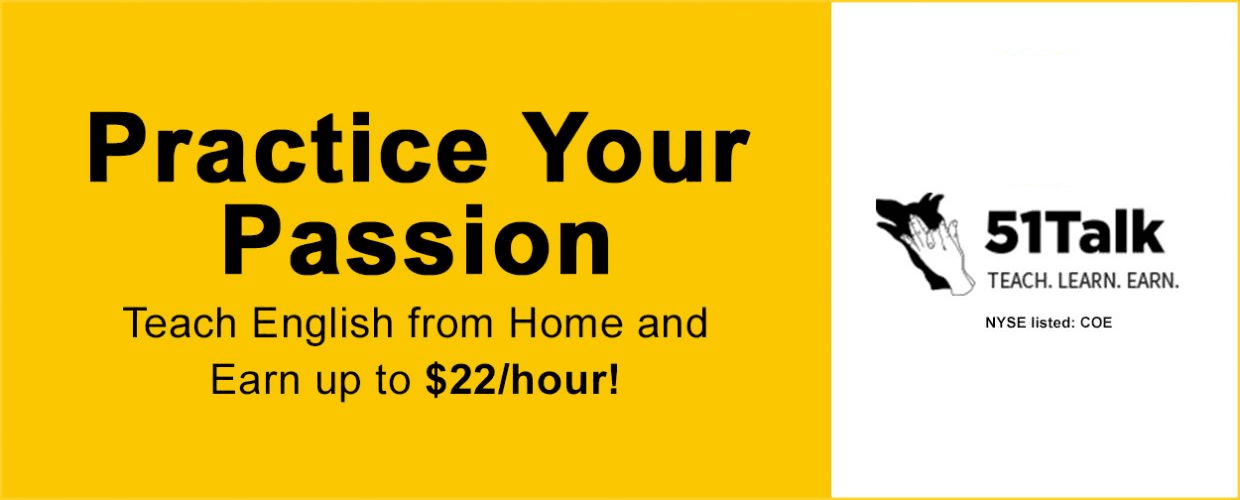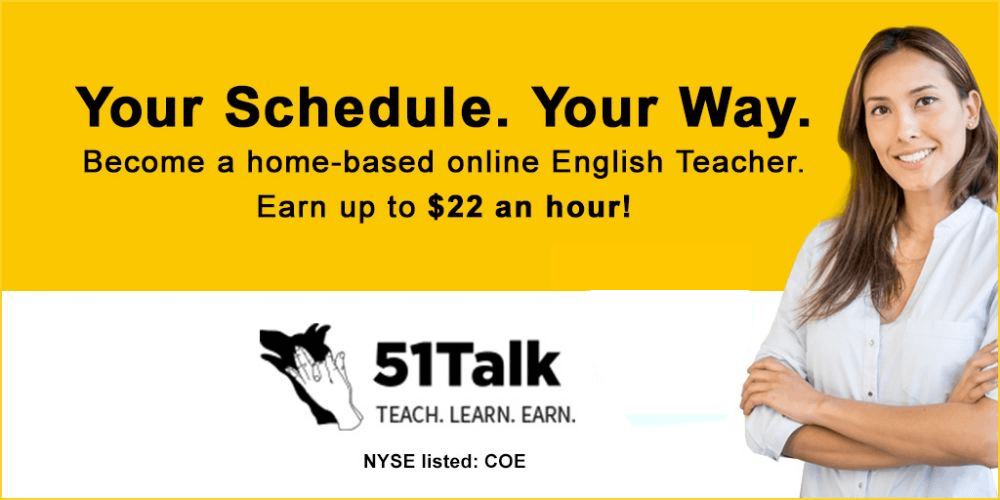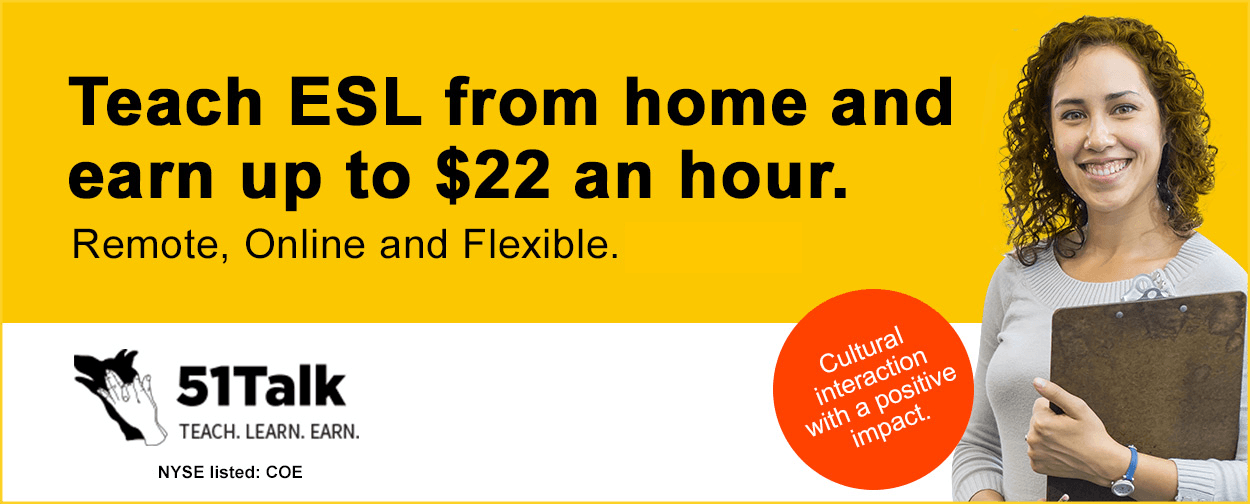 51Talk contact information
Address: Shangdi 7th St, Haidian Qu, Beijing, 11, 100193, China
Phone: +1 551-580-1616
China at a glance
Country information
Capital: Beijing, China
Language: Standard Mandarin
Population: 1,387,720,133
Currency: Renminbi (yuan) (¥)
Major Religion(s): Buddhism, Taoism
Climate: Varied: wet/dry seasons
Size : Land area - 3.7 million sq. miles (9.6 million sq. km)
Country quick facts
China shares borders with the following countries: Afghanistan, Bhutan, Myanmar, India, Kazakhstan, North Korea, Kyrgyzstan, Laos, Mongolia, Nepal, Pakistan, Russia, Tajikistan and Vietnam.
China has the second highest number of UNESCO world heritage sites - 50 in total to date.
Every five days, a new skyscraper is built in China. In fact, last year, a property developer in China built a 57-story skyscraper in just 19 days!
China has four megacities of over 10 million people, the highest number of any country in the world.
Only 7% of the Chinese population categorize themselves as religious, making China the least religious country in the world.
Pork is a huge staple of the Chinese diet - in fact, one out of every two pigs are located in China.
As China has a single time zone, people in parts of the country experience sunset at midnight during the summer and sunrise at 10 am in the winter.