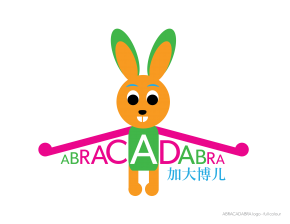 Abracadabra English
Chenzhou, China
We are a private English Language training school based in Canada and operating in Chenzhou, Hunan Province in China.
Chenzhou is a large and beautiful city of 4.5 million people. It is surrounded by mountains, trees, and parkland and the air is clean. The weather is predominantly warm and humid.
Chenzhou is just one and a half hours away from Guangzhou and 2 hours away by high-speed train from Shenzhen on the border with Hong Kong.
Our school started in Chenzhou a year ago. We have a very happy team here and are now looking for a full-time kindergarten teacher, a fluent English speaker who loves working with little children and who is curious about spending time in this part of China.