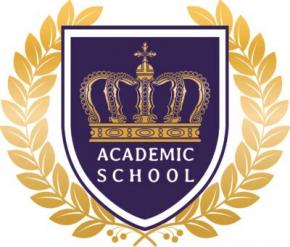 Academic School
Zlin, Czechia
Academic School Zlin is located in the Czech Republic. We are a newly built school in a purpose built building which means our classrooms are spacious, light and airy. Our average class size is ten children and the maximum class size is 15.
We have children from various backgrounds and countries and our aim is to teach them to be fluent English speakers as well as becoming global citizens.
The Czech teachers are friendly and cooperate well with our English team, the school has a happy atmosphere and the children enjoy their learning.
We have the latest ICT equipment and the children and teachers are encouraged to use these resources as much as possible.
We use the Starfall program in year 1 and move to English World in year 2,3,4.