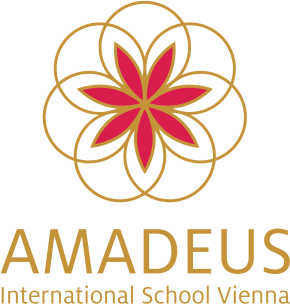 AMADEUS International School Vienna
Vienna, Austria
Located in the heart of Europe, AMADEUS International School Vienna offers a unique blend of academic excellence, music and the arts education, and optional boarding in superior facilities.
Our dynamic and growing day and boarding school provides an innovative learning environment for all grades based on the worldwide recognized International Baccalaureate curriculum. At AMADEUS Viennawe value the educational benefits of using music and the arts as a resource for learning. We offer a culturally diverse experience enhanced by a strong sense of community, comfort and security for our students, as well as an atmosphere that fosters lifelong friendships.
A Boarding section hosts students from around the world and the school community currently contains 47 nationalities.
We employ diverse educators who are passionate about teaching, strong practitioners, student-centered and innovative. We empower our staff with high standards of quality to make their mark.
Our motto, "where academic excellence meets passion", is true for students and staff.